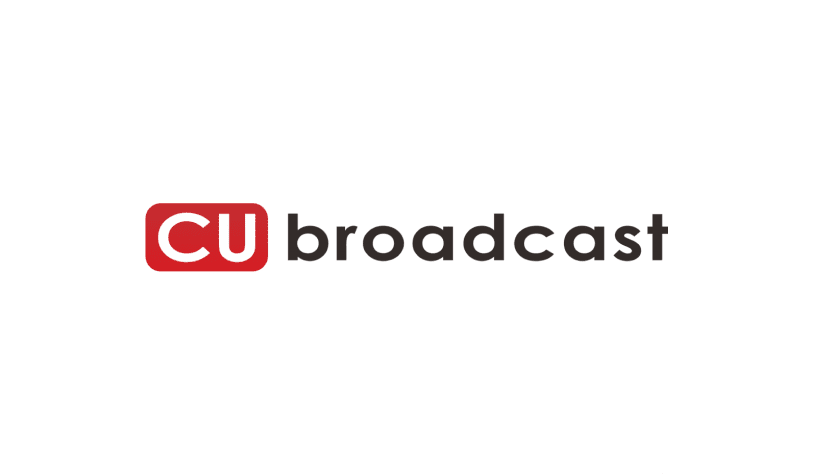 It can be tough to understand what a smart approach to digital success actually means for local financial institutions such as credit unions, community banks, and regional banks.
It may come as a surprise, but we don't believe in automating 100% of banking processes. At Loquat, we believe in helping FI's develop efficient processes and digitalizing only the ones that make the most sense.
A smart approach will integrate manual touchpoints with automation while keeping the human element of the customer experience that we know is a big part of community and relationship building between credit unions and their SMB members.
Zarina Tsomaeva, Founder and Chief Executive Officer of Loquat, and Rao Wu, Acuant (a GBG Company) Senior Director, Global Alliances, discussed why Loquat chose to work with Acuant to automate and fortify anti-money laundering compliance for its banking-as-a-service platform, In addition, Zarina and Rao talked about how their partnership offers credit unions end-to-end compliance while accelerating their onboarding and trust-building efforts.
Here are some of the items covered in this talk: 
Overview of how the two companies work together to benefit credit unions in this area 
Key challenges facing local credit unions serving small businesses in their communities, as digital onboarding becomes the industry standard for credit unions and their members
What's at stake for small business members during this current period of economic uncertainty
Why local credit unions are well suited to provide services that help to keep these small businesses running
How much of an uphill battle is it right now for credit unions to work in an exclusively digital way to acquire and onboard small business and other members
Fraud risks credit unions are at risk for as they work to onboard small business accounts
Best practices on strategies credit unions can use to serve their small business members
Watch the full episode –
Loquat and Acuant Partner to Help Credit Unions Better Serve Small Businesses Digitally