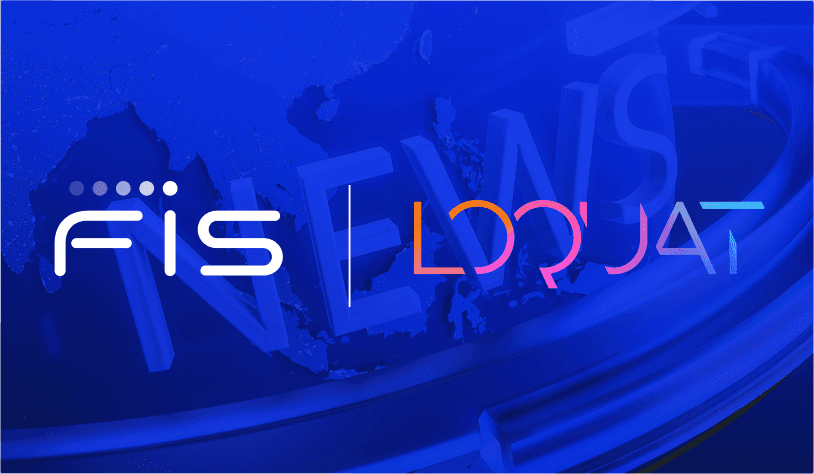 Loquat Inc. Partners with FIS to Enhance and Accelerate the Delivery of its Digital Small Business Banking Platform to Credit Unions and Community Banks
Loquat Inc. enters into a Strategic Partnership with FIS™ (NYSE:FIS) to enhance and accelerate the delivery of its end-to-end digital small business banking platform to credit unions and community banks. 
Loquat's mobile-first small business banking platform provides account opening, virtual debit cards, payments, and lending to small and medium-sized business (SMB) owners within minutes using a streamlined process resulting in a positive customer experience. The Loquat platform provides speed and efficiency to business banking services delivered through all delivery channels to include mobile, web, branches and face-to-face.
The Loquat | FIS Partnership will allow financial institutions to expedite and reduce the cost of new customer onboarding including KYC and KYB, streamline information flow, maximize data security, and manage information privacy throughout the entire customer journey.
"FIS and Loquat share a passion and commitment to help credit unions and community banks  deliver the best user-experience journey for their small business members and customers. With FIS' industry-leading expertise in providing the most innovative solutions, we will be able to dramatically improve the small business account holder's onboarding journey and overall experience – an area that has historically needed improvement within the banking industry."
— Zarina Tsomaeva, Founder and CEO at Loquat.
"We're excited to partner and collaborate with Loquat. With this partnership our two companies will work together to provide credit unions and community banks the ability to deliver the most innovative digital banking services to their small business members and customers."
— Jason Williams, FIS Impact Ventures.
"Our technology platform was built with the small business owner in mind while also addressing the concerns and challenges of the financial institution. And with that driving focus, Loquat has developed an end-to-end platform that is not only user-friendly, seamless, and quick – but also combats potential fraud with over six layers of authentication in addition to creating organizational operating efficiencies."
— Minesh Valera, CTO at Loquat.
About FIS
FIS is a leading provider of technology solutions for financial institutions and businesses of all sizes and across any industry globally. We enable the movement of commerce by unlocking the financial technology that powers the world's economy. Our employees are dedicated to advancing the way the world pays, banks and invests through our trusted innovation, system performance and flexible architecture. We help our clients use technology in innovative ways to solve business-critical challenges and deliver superior experiences for their customers. Headquartered in Jacksonville, Florida, FIS is a member of the Fortune 500® and the Standard & Poor's 500® Index. To learn more, visit www.fisglobal.com. Follow FIS on Facebook, LinkedIn and Twitter (@FISGlobal).
About Loquat
Loquat, an innovative financial technology company, developed and operates a proprietary banking as a service platform designed with the small business customer in mind by a world-class team of former banking executives, fraud specialists, technology and digital transformation experts, and business owners. The end-to-end-platform allows credit unions and community banks to improve or launch a streamlined digital banking functionality aimed at serving small and medium-sized businesses (SMB) from new account onboarding through delivering lending options, while preventing fraud without sacrificing on the user experience.
To learn more about Loquat, visit:  www.loquatinc.io