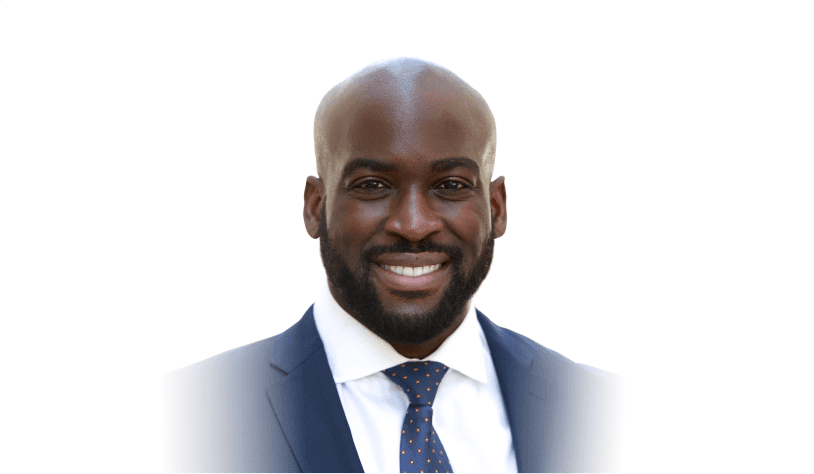 Miami, July 19 – Loquat Inc., an innovative financial technology company today announced that Clement Ogujiofor has joined the company's Leadership Team as the Head of Product.
Clement, a seasoned business strategy executive, brings over 15 years of experience in technology and telecommunication industries. He has successfully led digital transformations, cost optimizations, financial due diligence, and product delivery. With a strong focus on the intersection of technology and business, Clement ensures a clear business strategy that guides any technology transformation.
"We are excited to welcome Clement Ogujiofor to our team. His proven track record of delivering results in various engagements and transformations will be invaluable to us as we continue to expand our business and strengthen our market position. We are confident that Clement will help us continually improve on our already stellar platform and take Loquat to the next level."
– Zarina Tsomaeva, Chief Executive Officer & Founder of Loquat
As the Head of Product, Clement Ogujiofor, will work closely with the CTO, development teams and Loquat leadership to ensure successful client implementations and drive strategic product initiatives.
"I am excited to be joining this talented team at Loquat Inc., I have long admired the company's mission to make banking more accessible to the backbone of our communities, small business."
– Clement Ogujiofor, Head of Product
Clement, a strategic thinker, and technologist has held strategy and transformation roles at AT&T, British Telecom, and Boston Consulting Group. He has worked with clients in financial services, software, and telecom industries.
About Loquat Inc.
Loquat, an innovative financial technology company, developed and operates a proprietary banking as a service platform designed with the small business customer in mind by a world-class team of former banking executives, fraud specialists, technology and digital transformation experts, and business owners. The end-to-end-platform allows credit unions and community banks to improve or launch a streamlined digital banking functionality aimed at serving small and medium-sized businesses (SMB) from new account onboarding through delivering lending options, while preventing fraud without sacrificing on the user experience.
Follow us on LinkedIn
Follow us on Twitter
To learn more about Loquat, visit: Loquat Inc.