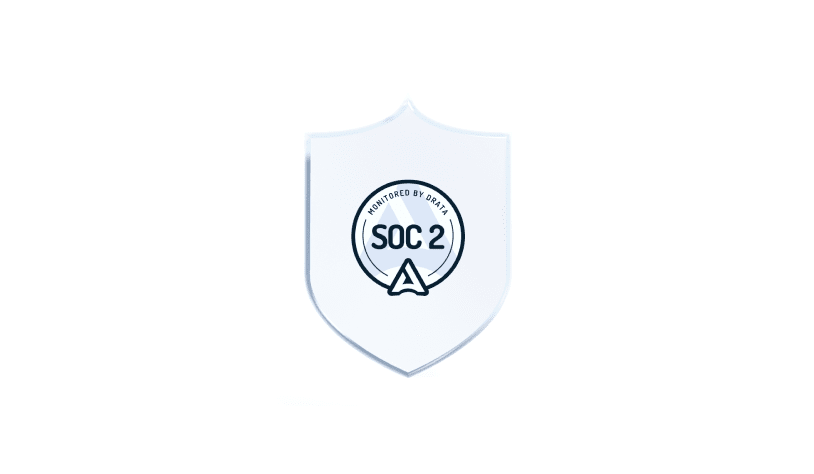 Loquat Inc, a BaaS fintech that enables small business banking for Credit Unions and Local banks, today announced that it has received a clean SOC 2 Type 1 attestation report. This rigorous, independent assessment of our internal security controls serves as validation of our dedication and adherence to the highest standards for security.
Loquat is a banking-as-a-service digital platform for Credit Unions and Local Banks to enable them to digitally serve small businesses. Loquat's platform provides acquisition and onboarding of SMB Owners within minutes. Loquat's products are specifically designed as a mobile-first app for small business owners that provides speed and efficiency to business banking services delivered through the phone, web, branches or face-to-face. Small businesses are local, so Loquat went local, partnering with their banks of choice, Credit Unions and local banks.
This is an important milestone, and it is just the beginning of our commitment to our customers and the security of their data. Loquat Inc views security as foundational to build trust with our customers and their customers.
Loquat Inc uses Drata, a security and compliance automation platform, to continuously monitor its internal security controls against the highest possible standards.
"Safeguarding customer's data is our top priority. Achieving SOC 2 compliance is our way of providing peace of mind to our customers that Loquat has enacted the strictest policies around data governance, data protection and data privacy."
– Pawneet Abramowski, Chief Compliance Officer
"Loquat's foundation of data security and data privacy begins with SOC compliance and is further enhanced by offering customer choice, 6+ layers of data protection and data privacy."
– Minesh Valera, Chief Technology Officer
Conducted by a nationally recognized CPA firm registered with the Public Company Accounting Oversight Board, this attestation report affirms that Loquat Inc's information security practices, policies, procedures, and operations meet the rigorous SOC 2 Type 1 Trust Service Criteria for security.
Developed by the AICPA, SOC 2 is an extensive auditing procedure that ensures that a company is handling customer data securely and in a manner that protects the organization as well as the privacy of its customers. SOC 2 is designed for service providers storing customer data in the cloud.
We welcome all customers and prospects who are interested in discussing our commitment to security and reviewing our SOC compliance reports to contact us.