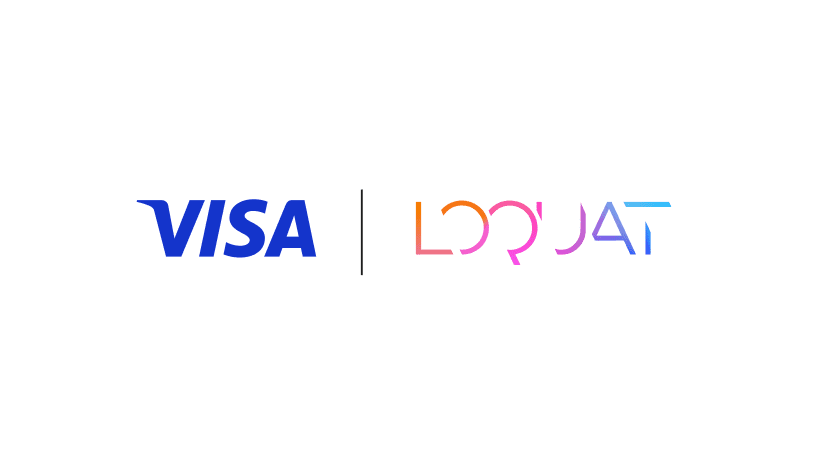 Working with Visa, Loquat aims to deliver the next innovation in financial services
Loquat Inc, a BaaS fintech that enables small business banking for Credit Unions and Local banks, today announced that it has joined Visa's Fintech Fast Track program.
Loquat is a banking-as-a-service digital platform for Credit Unions and Local Banks to enable them to digitally serve small businesses. Loquat's platform provides acquisition and onboarding of SMB Owners within minutes. Loquat's products are specifically designed as a mobile-first app for small business owners that provides speed and efficiency to business banking services delivered through the phone, web, branches or face-to-face. Loquat is partnering with small businesses' banks of choice, Credit Unions and local banks.
Visa's Fintech Fast Track Program provides startups like Loquat Inc the ability to access Visa's growing partner network, and experts who can provide guidance in helping them get up and running in the most efficient way possible.  Learn more about Visa's Fintech Fast Track program at https://Partner.Visa.com
"I have a passion to make it easier for Small Businesses to succeed. Small Businesses are the economic engine of our communities, and they ask for products and services designed specifically to meet their needs. Loquat is helping small business owners open an account or get a loan in minutes so they can get back to running their business."
– Zarina Tsomaeva, Founder and CEO of Loquat Inc.
"By joining Visa's Fast Track program, exciting Fintechs like Loquat Inc gain unprecedented access to Visa experts, technology and resources. Fast Track lets us provide new resources that rapidly growing companies need to scale with efficiency."
– Terry Angelos, SVP and Global Head of Fintech, Visa
Easy Small Business Banking