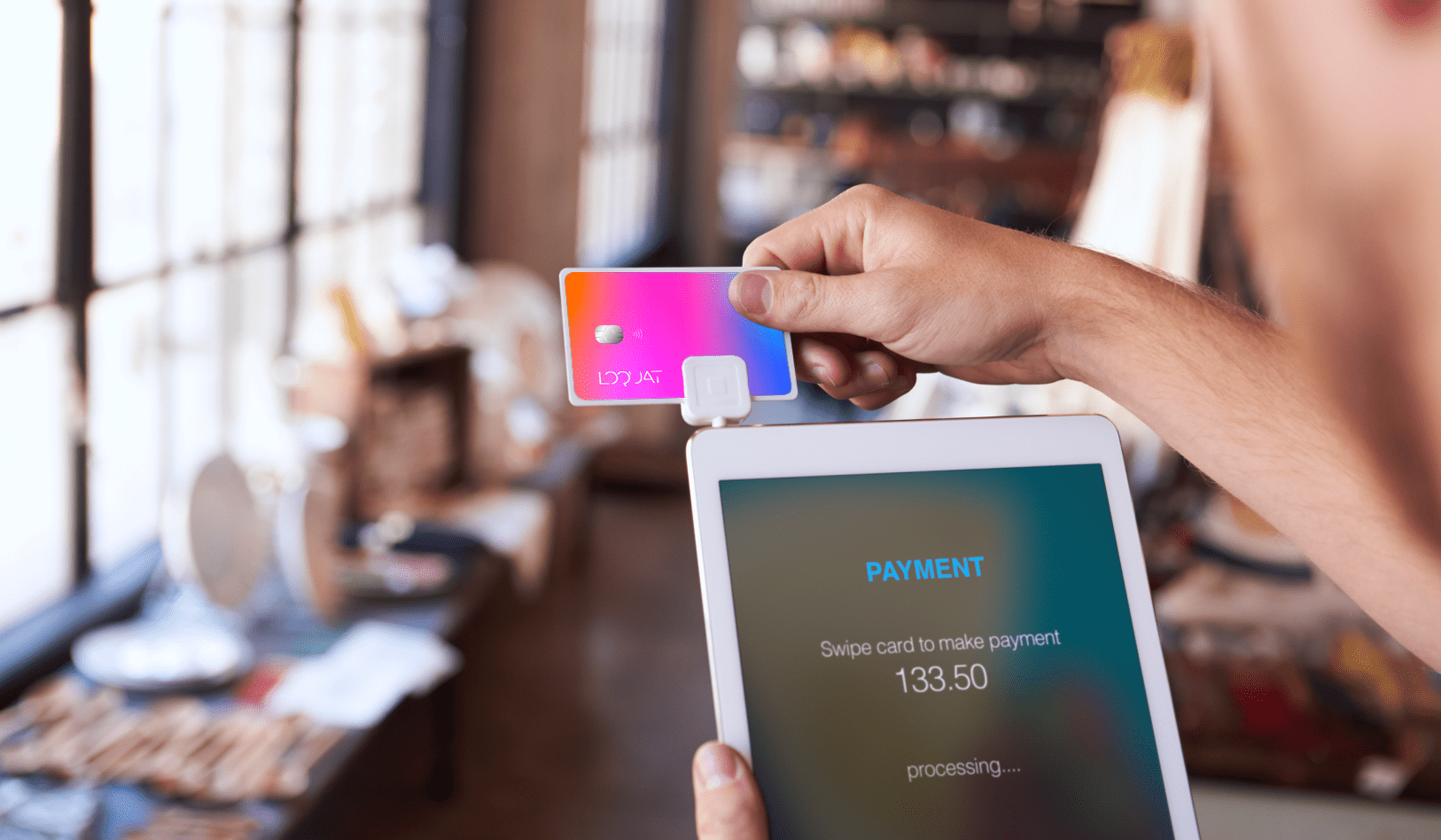 Many small business owners know that local financial institutions such as credit unions exist to serve their members and they both operate within the local community. In comparison to large commercial banks, the common perception is that small businesses can rely on credit unions to have their best interest at heart in a mutually beneficial relationship.
In this article we will explore the reasons why small businesses choose credit unions and are generally loyal to their banking relationships (to an extent) and how credit unions can keep it that way in the face of increasing competition.
More than 30 million small businesses are registered in the United States and sadly 1 in 5 don't make it past year one because they struggle to achieve reliable and consistent revenue.
This sobering reality means that small business owners need a banking partner that will play a critical role in helping their business survive and historically the natural fit is credit unions.
4 Reasons Why SMB's and Credit Unions are the Perfect Match
Less Fees

Credit unions are not-for-profit, so they generally charge less or fewer fees than their commercial bank competitors for business accounts. Credit unions focus on delivering more value to their members with lower interest rates and paying higher dividends on deposit accounts which is very attractive to small business owners.

When all is said and done, a small business owner could save upwards of $1,000 per year in monthly checking fees, annual credit card, and processing fees by banking with a credit union – a major advantage when competing with larger institutions.

Community Support and Local Knowledge of the Market

At the local branches, you will typically find managers and employees who are active within the community and have a vested interest in the local economy. As a result, small business owners can expect to receive local industry knowledge when applying for loans or specific banking products.

In hard economic times, small businesses need a banking partner they can count on to survive through the ups and downs and credit unions have consistently positioned themselves at an advantage by having deep, local roots.

Credit Unions Put their Members First

Being member-owned means credit unions have a pulse on what their members are looking for. Whether it's an aspiring entrepreneur or an established local business owner, a credit union's goal is to help them succeed without the self-interest of a profit.

A commercial bank might be quick to pull lines of credit from a struggling business but a credit union is more willing to stand in the gap for them. With the threat of a recession, it is even more dire for credit unions to keep the economy alive by helping the small businesses who need help the most.

Full-Service Business Banking

There is a common misconception that credit unions aren't fully equipped to handle all of a business's financial needs. In many ways these local financial institutions are capable of providing all of the checking, lending, investment and credit needs, whether it be a new business or a long-established company.

However, on a large scale, the majority of credit unions are still falling behind in digital transformation and lack many of the digital banking tools that small businesses can leverage for checking account opening, loan applications, automation, data analysis, POS, real-time payments, and more.
Preparing For the Future of Banking
It is clear that small business owners generally prefer to bank with credit unions, but there is a major concern for a lack of digital tools, speed, efficiency, security, and a personalized member experience which opens up credit unions to member churn due to competing commercial banks and other fintech solutions on the market.
Unfortunately, more than half of credit unions still operate with legacy infrastructure, manual processes, and silos. These outdated systems contribute to many risky outcomes in today's high-tech world, such as multi-channel fraud, money laundering, and an overall inefficient and expensive way of doing business.
Small businesses are adopting digital technologies to support their business, and they expect their banking partners to be as efficient, quick, secure and convenient by integrating with the latest technologies.

This could play a crucial role in whether or not their business thrives or fails and forces them to ultimately switch to banking with a digitally savvy competitor.
Banking-as-a-Service, cloud infrastructure, artificial intelligence, and machine learning are fascinating technologies that have made significant strides in the banking industry, with banking giants taking a leap ahead of their smaller competitors.
Loquat's Banking-as-a-Service platform is designed by former banking executives for the local financial institution looking to serve their SMB members in the best possible way. Partnering with best-in-class providers, Loquat offers an unmatched digital experience for small business banking that prioritizes speed, efficiency, and security.
5 Reasons Why You Should Partner with Loquat Inc.
Loquat is a banking-as-a-service platform that offers an end-to-end digital bank solution enabling account opening, deposits, virtual debit cards, real-time payments and loan disbursement in 5+ minutes
The Loquat digital platform is designed with the small business customer in mind – to enhance the customer experience with seamless integration and customizable features
Loquat's technology significantly minimizes fraud with six layers of security, KYC and KYB built into its enrollment process, and identity verification within minutes
High-Availability cloud-based API infrastructure to conveniently integrate into your banking environment
We work with financial institutions to ensure that the Loquat Banking as a Service platform is fully integrated with your business model and the member experience
Learn more about how we can help your financial institution here.