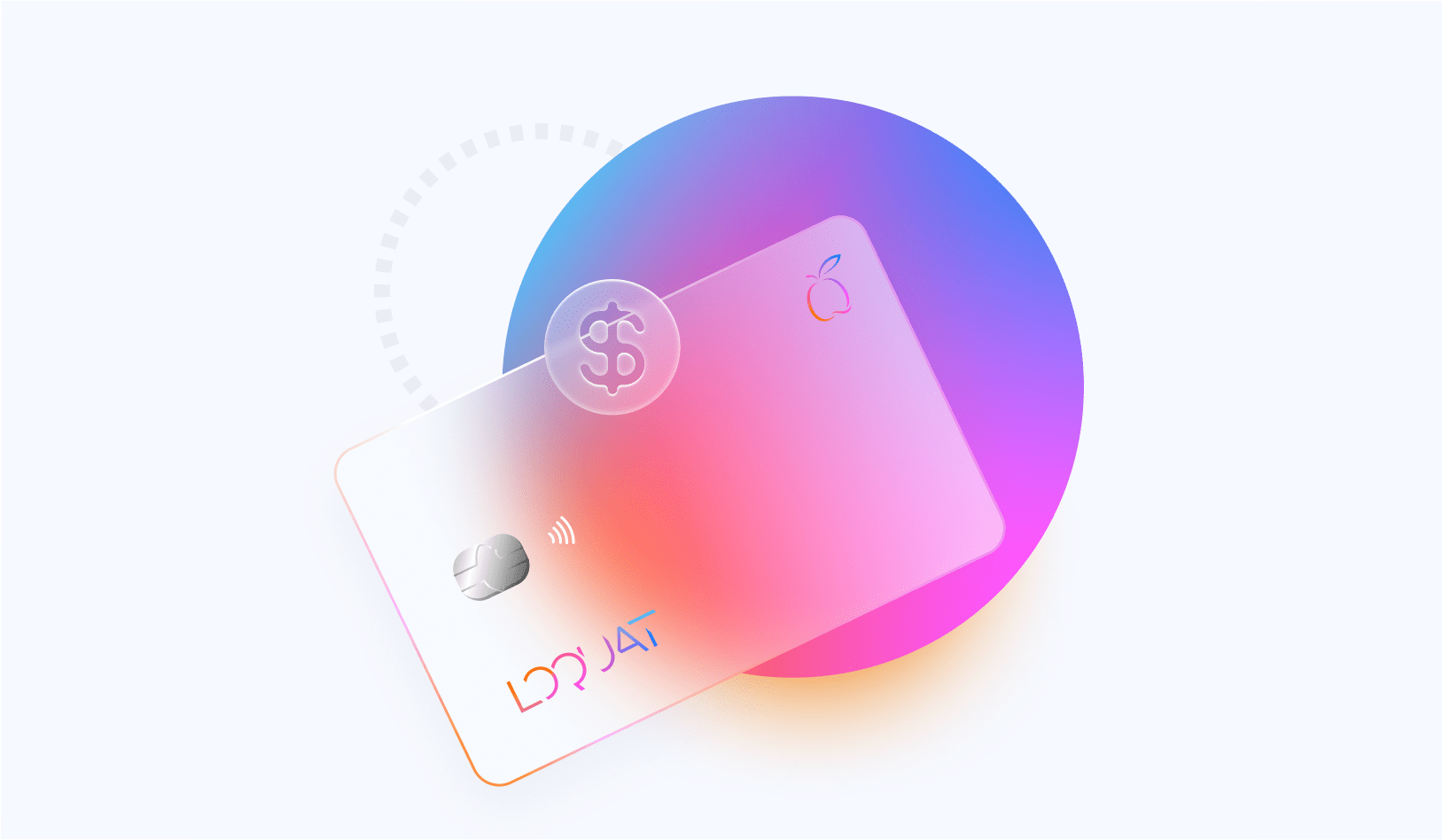 Download PDF
In 2022 and beyond consumers expect fast, convenient and secure digital banking solutions
Technology has taken many industries by storm over the last few years, and banking is no exception. With looming isolation and economic shutdowns, the pandemic only accelerated the dire need for convenient, digital banking solutions.
69% shared that the pandemic and resulting economic crisis have accelerated their digital initiatives
– Gartner Board of Directors Survey conducted in June 2020
In today's virtual world, consumers and business owners expect to access their accounts from their computers or mobile devices wherever they are. However, they are also desperately seeking a convenient, fast, and secure way to open accounts, get a virtual debit card, deposit checks, make transfers, and apply for loans in minutes instead of weeks or days.
What is Digital Transformation in Banking?
Simply put, digital transformation in banking invokes organizational, cultural, and operational change through technology.
To explain further, it is the transition to a digital customer experience and services offered via the internet.
The beneficial outcomes for financial institutions lead to a wide range of improvements in:
Process Automation
Service Offering
Customer Experience
Organizational Flexibility
Data Integration
Sales
Digital acceleration has proven to be a necessity for financial institutions, including regional banks, community banks, and credit unions, for several reasons.
Firstly, the pandemic displayed the value of digitalization where physical activities, such as in-person visits to a branch, were impossible. The economic downturn left many industries scrambling for budgetary overhauls and streamlined operations.
And lastly, it is critical for the survival of an SMB to have fast, convenient technologies that integrate with their own digital business models.
Are Small to Medium Sized Businesses Embracing Digital Banking?
Small businesses contribute about half of the GDP in the United States. The pandemic has shown that digital products and digital banking provide a crucial lifeline for SMBs to persevere through economic recovery.
34% of SMBs have augmented digital platforms, which is growing. In addition, many small businesses are transitioning to a contactless model and looking for digital banking tools to integrate with
– The Small Business Roundtable Survey
When we look at the thriving SMBs, the common denominator is that they are forming key financial partnerships with institutions that offer digital services to improve their business performance. By partnering with innovative financial institutions, SMBs enjoy the benefits of controlling their finances from anywhere, speed, efficiency, and increasing customer engagement.
In the same way that the pandemic has ushered in digitalization for SMBs, it is becoming increasingly more challenging for financial institutions to keep them as loyal customers if they have outdated legacy systems.
Small Businesses Prefer Local Regional Banks and Credit Unions
In a recent study, banking giant Bank of America announced that a whopping 85% of its small business clients utilize digital channels, and digital engagement has been up 15% since 2021
However, regional and community banks and credit unions are typically the first choice for small businesses when deciding who to partner with due to their local roots, responsiveness, better customer service, and ease of building relationships off these common connections.
The inconvenient truth is that what is standing in the way for regional, community banks and credit unions is the lack of technological advancement and the slow adoption rates of digital tools.
If it were up to SMBs, they prefer to bank with local financial institutions – to the tune of 89%!

45%of respondents primarily conducted business with a large national bank due to the desire for innovative and convenient digital banking tools
– Credit Union Times Survey
This plays a significant role in why credit unions trail large national banks in the race to become the financial institution of choice for consumers.
Banking as a Service (BaaS) Explained
Banking as a Service (Baas) platforms allow banks to provide more financial transparency by opening their APIs for third parties to develop integrated financial offerings. Bank accounts, lending systems, POS, and credit card payments can now integrate with apps, websites, eCommerce shops, and other digital tools the end-user interacts with daily. This is called Banking-as-a-Service (BaaS for short).
APIs – or Application Programming Interfaces – allow a third party who meets the bank's security, compliance, and legal requirements to connect directly to the financial institutions' real-time core banking systems.
BaaS is not just limited to the banking industry either. Tech giants such as Apple, Amazon, Uber, and Walmart already offer financial services to their customers with embedded finance using BaaS and APIs to make it happen.
Additionally, digital-only banks and personal financial management apps have gained millions of new customers due to their innovative experiences that make it easier and convenient for anyone to manage their finances.
Banking-as-a-Service has become a powerful vehicle for innovation as businesses across many industry verticals, beyond digital banking and personal finance, have started integrating banking services into their products and ecosystems
Financial Institutions are now outsourcing their digital banking needs because it's smart business. It allows you to become digital quickly, it's more economical, and it enables you to keep up with market shifts without hefty system changes, plus it's customizable.
Loquat Offers a Simple, Digital Solution tailored to SMBs and Local Financial Institutions
With a team of former banking executives, business owners, fraud specialists, and a heart for local, small businesses, Loquat offers a unique digital business banking solution that addresses the many challenges regional and community banks as well as credit unions face now and in the future.
Loquat is a SOC2 compliant BaaS digital platform, offering a range of small and medium-sized business (SMB) digital banking services from account opening to loan origination and servicing.
Loquat is working with VISA to deliver the next innovation in financial services
Specifically designed as a mobile-first app for SMBs, Loquat easily integrates into your back-end operations and allows your SMB customers to open accounts, receive virtual debit cards, and apply for loans within minutes instead of days or weeks.
Loquat has six layers of security with KYC and KYB built into its enrollment process along with its proprietary AI-driven algorithm for lending that doesn't require hard credit pulls that impact your customers' credit score.
In addition, our proprietary algorithm lets you lend to early-stage businesses because our data inputs are current, not historical. And our partners are likely your partners already because we've teamed with the best-in-class providers.
How is Loquat Unique?
Loquat is a Banking-as-a-Service platform that offers an end-to-end digital bank solution enabling account opening, cash available, debit card, and loan disbursement in 5+ minutes
Loquat's technology prevents fraud with six layers of security and verification within minutes
High-Availability cloud-based API infrastructure to conveniently integrate into your banking environment
The Loquat digital platform is designed with the small business customer in mind to enhance the customer experience with seamless integration and customizable features
Loquat is working with VISA to deliver the next innovation in financial services
"I founded Loquat with a mission to connect financial institutions with small businesses who need a fast, secure and convenient digital banking experience"
– Zarina Tsomaeva, CEO & Founder of Loquat Inc.
Easy Small Business Banking