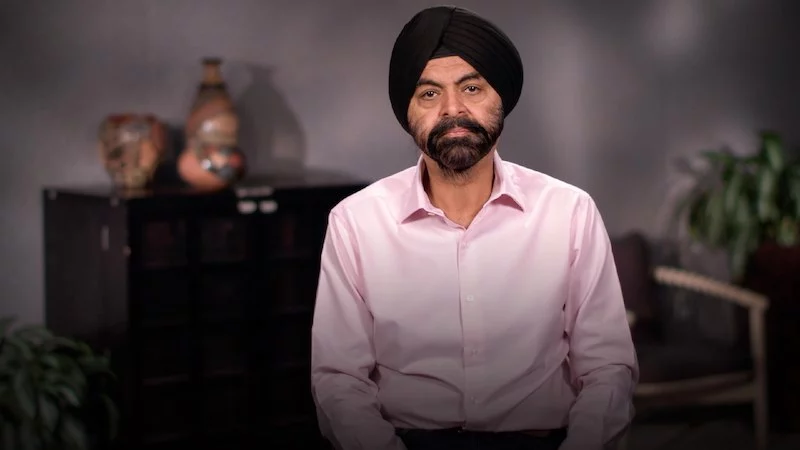 Roughly two billion people worldwide don't have access to banks or financial services like credit, insurance and investment — or even a way to formally prove their identity.
How do we bridge this divide? Mastercard ex-CEO Ajay Banga sits down with TED current affairs curator Whitney Pennington Rodgers to discuss how innovative public-private partnerships can help bring everyone into the digital economy — and why COVID-19 recovery hinges on financial inclusion.
Like the Loquat tree, our banking as a service digital platform helps credit unions, regional banks and community banks extend their branches to their SMB customers to help them bare more 'fruit'.
We are driven by social responsibility, transparency, and an inclusive approach. Loquat helps small business owners of different ethnic and cultural backgrounds, sexual orientations and gender identities put their dreams into action.