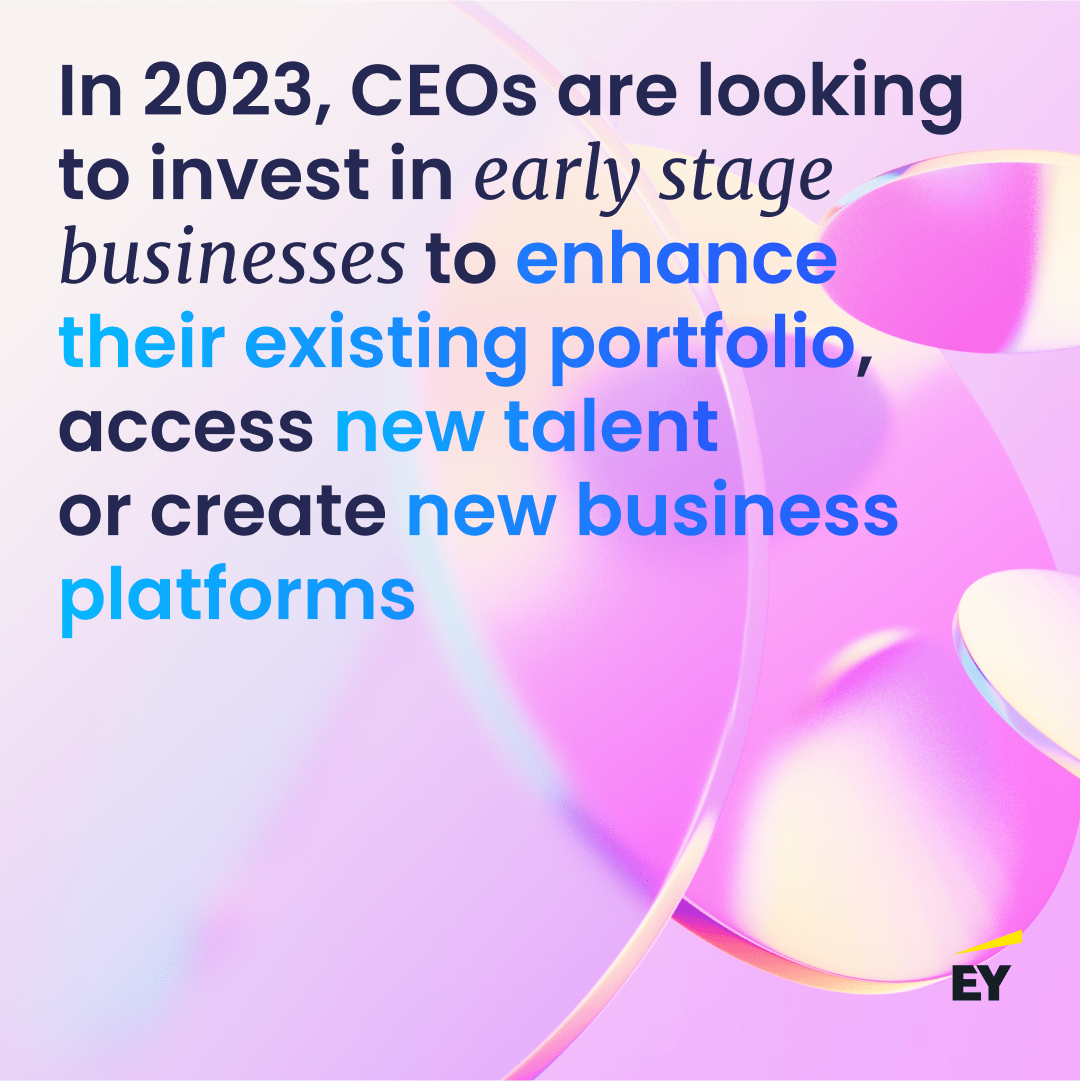 According to EY, CEOs are reshaping their operations to remain resolute on investment as inflation surges.
CEOs aim to weather the numerous challenges they face by focusing on a range of strategic Initiatives with focus on ESG — Sustainability, the digital CustomerExperience, and Innovation.
Through Innovation, "In 2023, CEOs are looking to invest in early-stage businesses to enhance their existing portfolio, access new talent or create new business platforms."
Adopting new pricing constructs or innovative pricing Models to improve profitability is also seen as key. All of these strategic Investments are designed to enhance their attractiveness and protect margins.
LOQUAT Inc.
, a B
aaS
, provides
fast
,
secure
and
convenient
way for financial institutions to offer
digital banking
to
Small Businesses
.