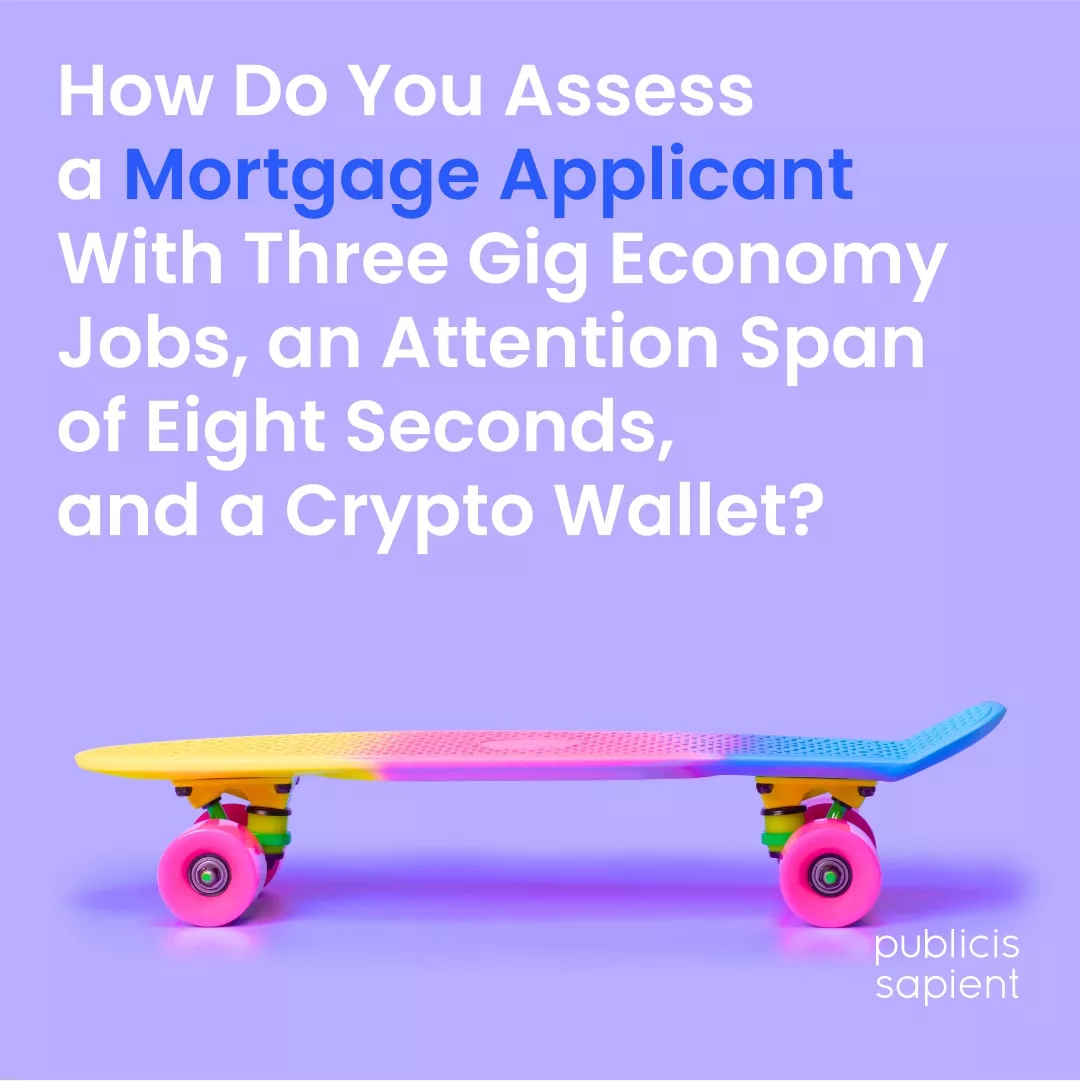 Gen Z, the demographic born between 1997 and 2012, presents a real challenge for banks due to their unique characteristics as true digital natives.
Banks need to create new strategies that consider Gen Z's earning patterns, tech sophistication, social justice concerns, shorter attention span, interest in finance, and curiosity about digital assets and crypto.
Banks will need to evaluate credit worthiness differently for Gen Z and find new ways to engage with them through personalized end-to-end customer journey experiences, immersive technology, and education. Gen Z represents a new ball game for banks, and those who can adapt and engage with them effectively will gain a competitive advantage.