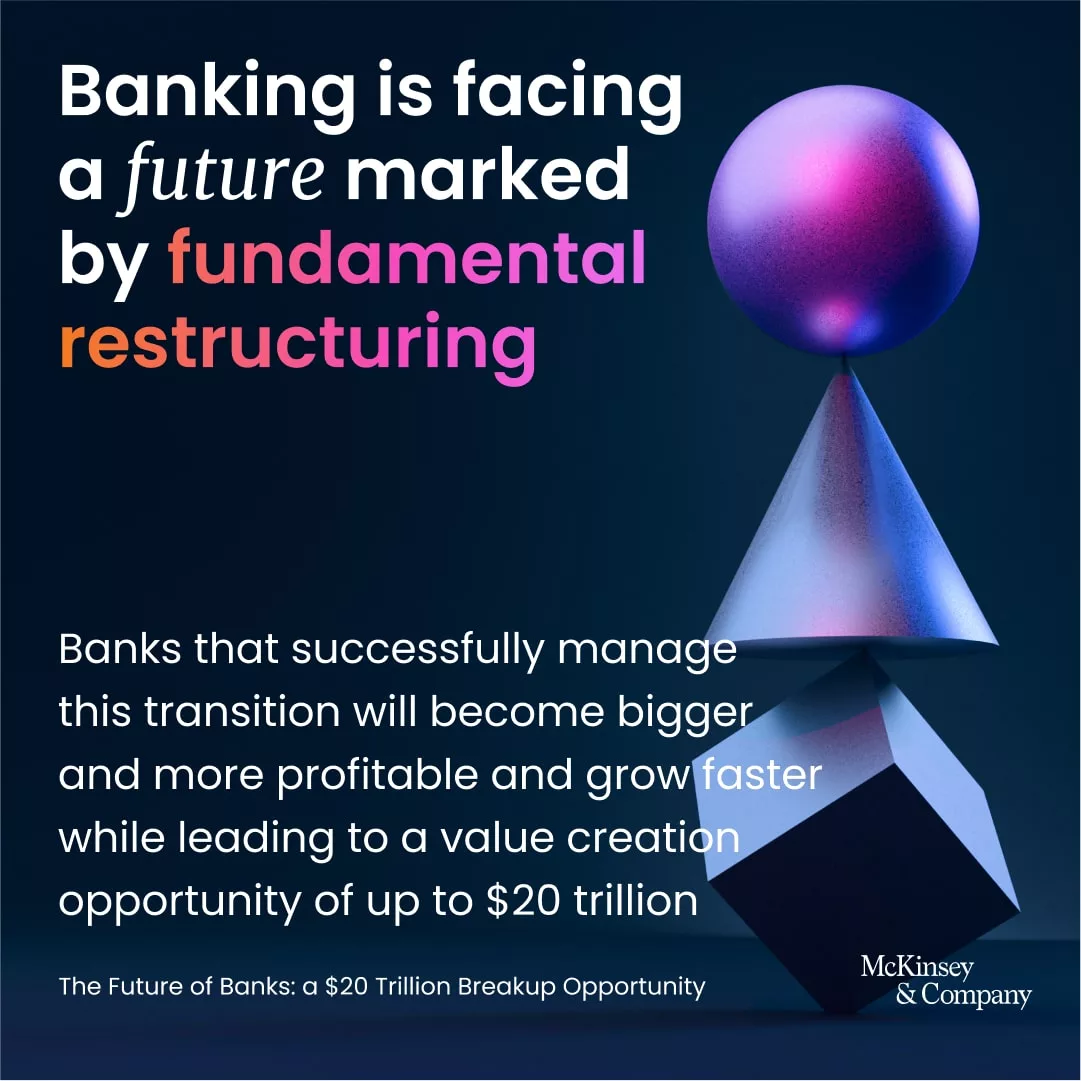 "Banking is facing a future marked by fundamental restructuring. But we also believe that banks that successfully manage this transition will become bigger, more profitable and grow faster while leading to a value creation opportunity of up to $20 trillion." – The Future of Banks,
McKinsey & Company
At
LOQUAT Inc.
we believe in the strategic alliances between
banks
and
fintechs
. By working together and successfully leveraging each other resources, two businesses will thrive in meeting and exceeding their
customer expectations
.