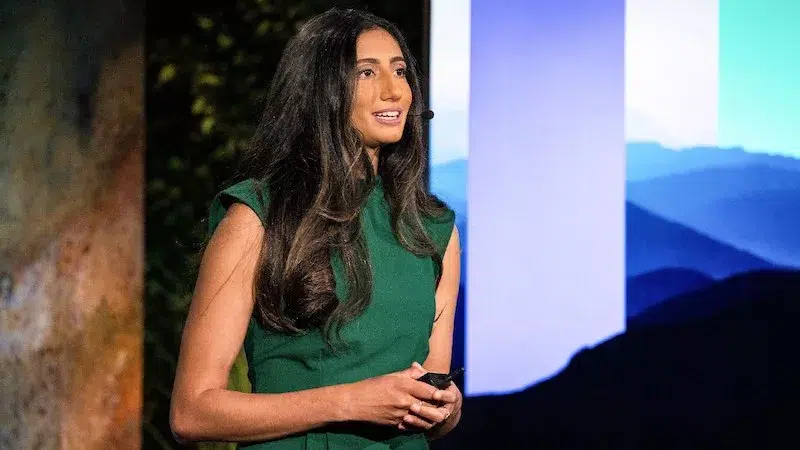 Curious Saturday: Do you believe in climate "doom-ism" or "optimism"?
Climate doom-ism is hindering the fight against climate change as much as climate denialism, according to activist Zahra Biabani. She believes that climate optimism is crucial for those fighting climate change, as it gives hope and sustains their efforts towards sustainability.
Climate optimism is not for everyone, but it is particularly important for those who are part-time activists or marginalized communities in the Global South. Biabani emphasizes the urgency of climate optimism, as it empowers individuals to make positive changes and avoids relinquishing power to the entities that have caused the climate crisis.
"Climate optimism is a framework based on the idea that despite the bleak projections and the high stakes, we can restore our planet back to health, and in doing so, protect all that inhabit it." – Zahra Biabani