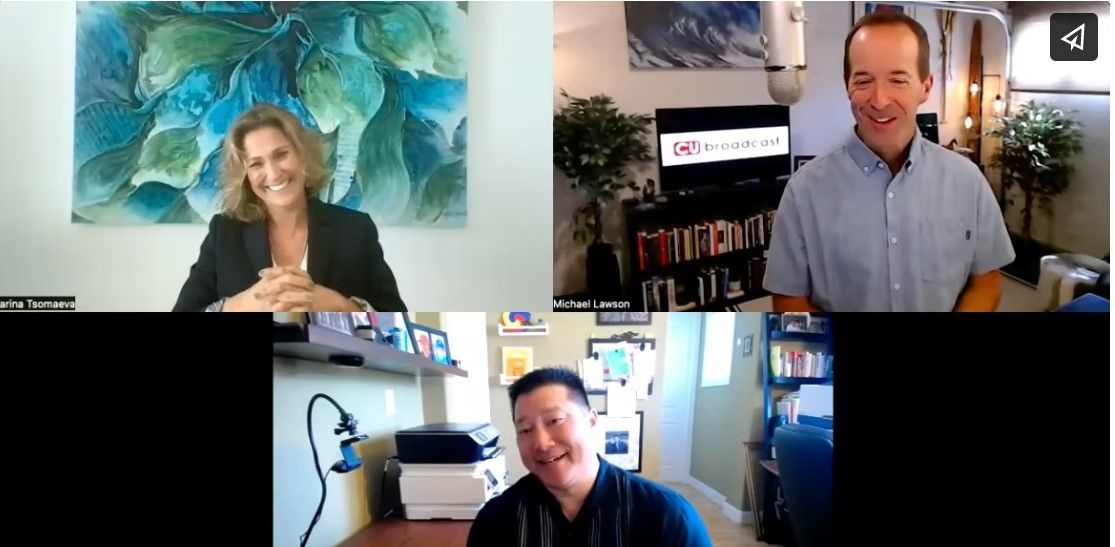 Loquat founder and CEO Zarina Tsomaeva, and Rao Wu, Acuant Senior Director, Global Alliances, joined Mike Lawson on the CU Broadcast – a Credit Union talk show recently to discuss why we choose to work with best-in-class providers such as Acuant to prioritize speed, efficiency, transparency, and security for credit unions.
It can be tough to understand what a smart approach to digital success actually means for local financial institutions such as credit unions, community banks, and regional banks.
It may come as a surprise, but we don't believe in automating 100% of banking processes.
💡 At Loquat, we believe in helping FI's develop efficient processes and digitizing only the ones that make the most sense.
💡 A smart approach will integrate manual touchpoints with automation while keeping the human element of the customer experience – because we know this is a big part of community and relationship building between credit unions and their SMB members!