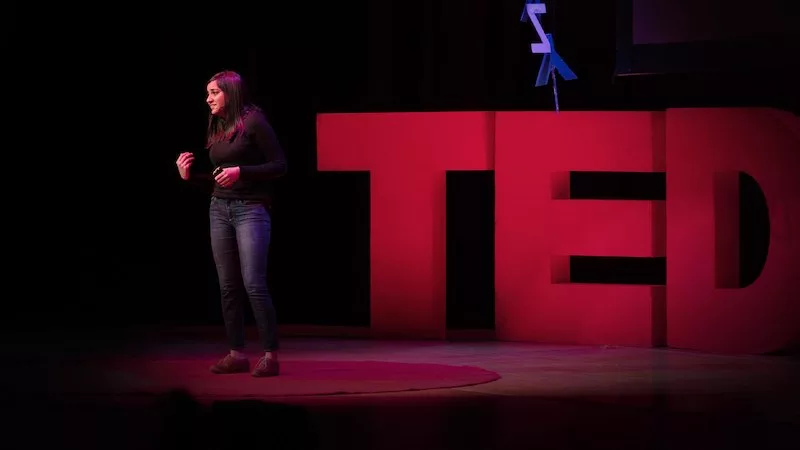 Curious Saturday: Is it possible to keep human bias out of AI?
In this
TED Conferences
Kriti Sharma, a technologist, discusses how
AI
algorithms frequently make crucial decisions about individuals, such as job interviews and car insurance rates.
However, if these machines are created with human biases, it raises concerns. Sharma explains how the lack of diversity in tech is influencing AI and suggests three methods to develop more ethical algorithms.