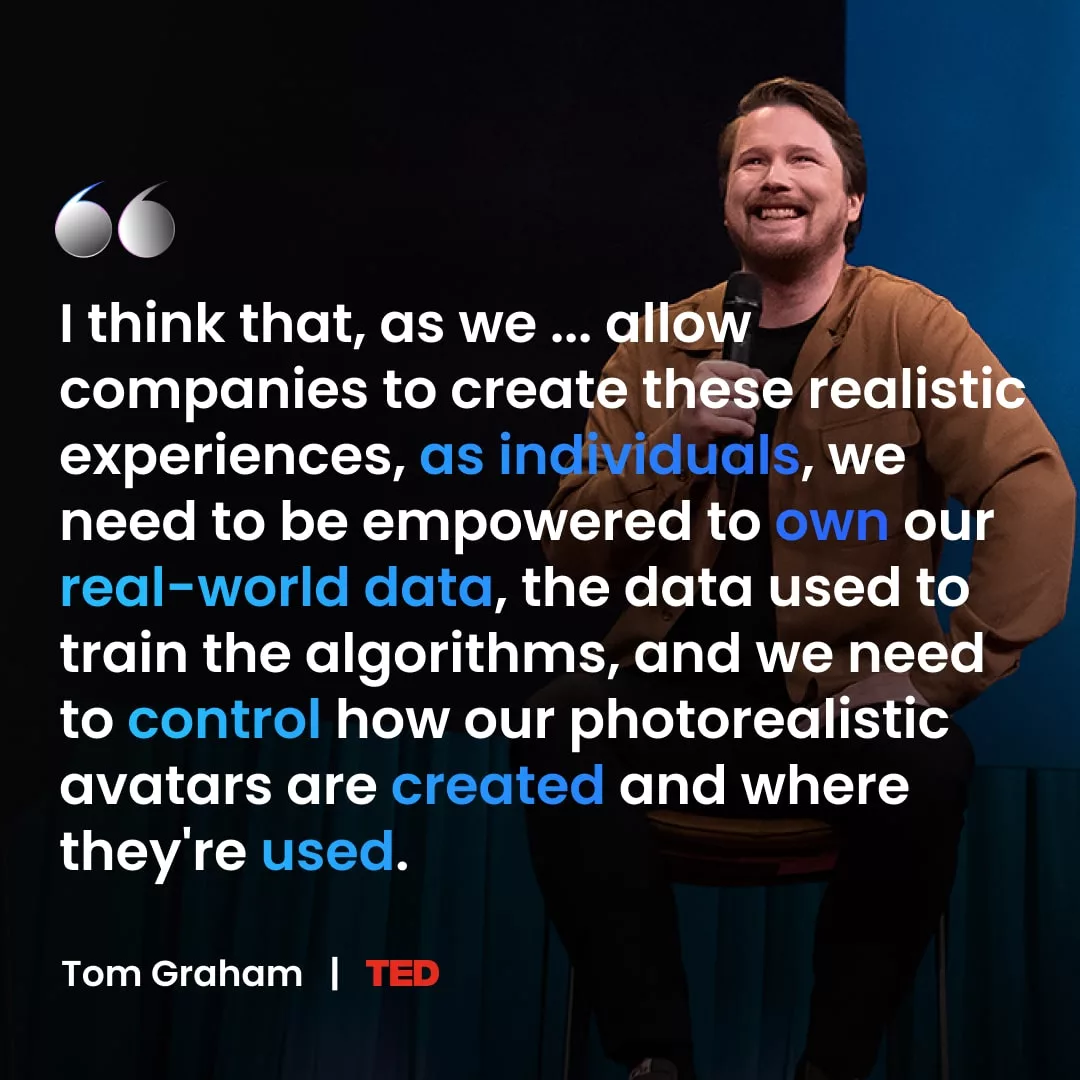 Curious Saturday: Tom Graham: The mesmerizing realm of deepfakes — and the disconcerting trajectory of AI
Prepare yourselves, for the infiltration of AI-generated media that mirrors reality is imminent. How can we brace ourselves for its arrival? AI developer Tom Graham delves into the astonishing power of this rapidly progressing technology, showcasing cutting-edge examples on the TED stage. In a captivating discussion with TED's head honcho Chris Anderson, Graham explores the boundless creative potential of this hyperreal content, commonly known as "deepfakes," while shedding light on the risks of exploitation and the need for new legal rights to safeguard our control over AI-generated replicas of ourselves.
Raising awareness about manipulated media is of paramount importance. We must establish robust institutions that can authenticate the veracity of media. Once we achieve that, we can delve into the exciting possibilities that lie ahead.
Securing property rights over data is paramount when discussing real-world data powering these advancements. We should not relinquish ownership through terms of service or give it away. By retaining ownership, we can maintain control and be at the forefront of the economic and historical implications that will arise. It's a challenging journey, but progress is underway.
At LOQUAT Inc. we believe that data privacy is a fundamental human right and democratic societies have a duty to respect and protect this right through their respective institutions.
We envision that individuals shall decide "what becomes data in the first place, what we share, with whom, and to what purpose".
https://www.ted.com/talks/tom_graham_the_incredible_creativity_of_deepfakes_and_the_worrying_future_of_ai