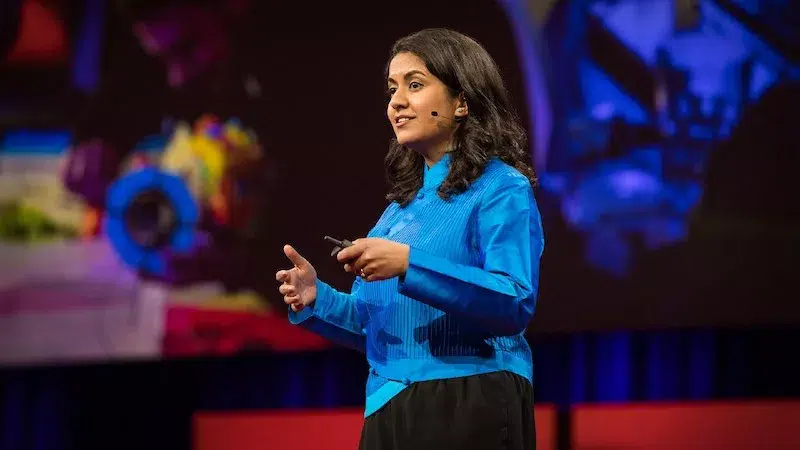 Curious Saturday: Why we need to imagine different futures
In an eye-opening TED talk, Anab Jain highlights how she creates immersive experiences that enable people to interact with the future.
Jain raises important questions about the kind of world we want to live in, and her projects emphasize the importance of advocating for the future we desire. Her talk provides a glimpse into potential futures that will provoke thought.