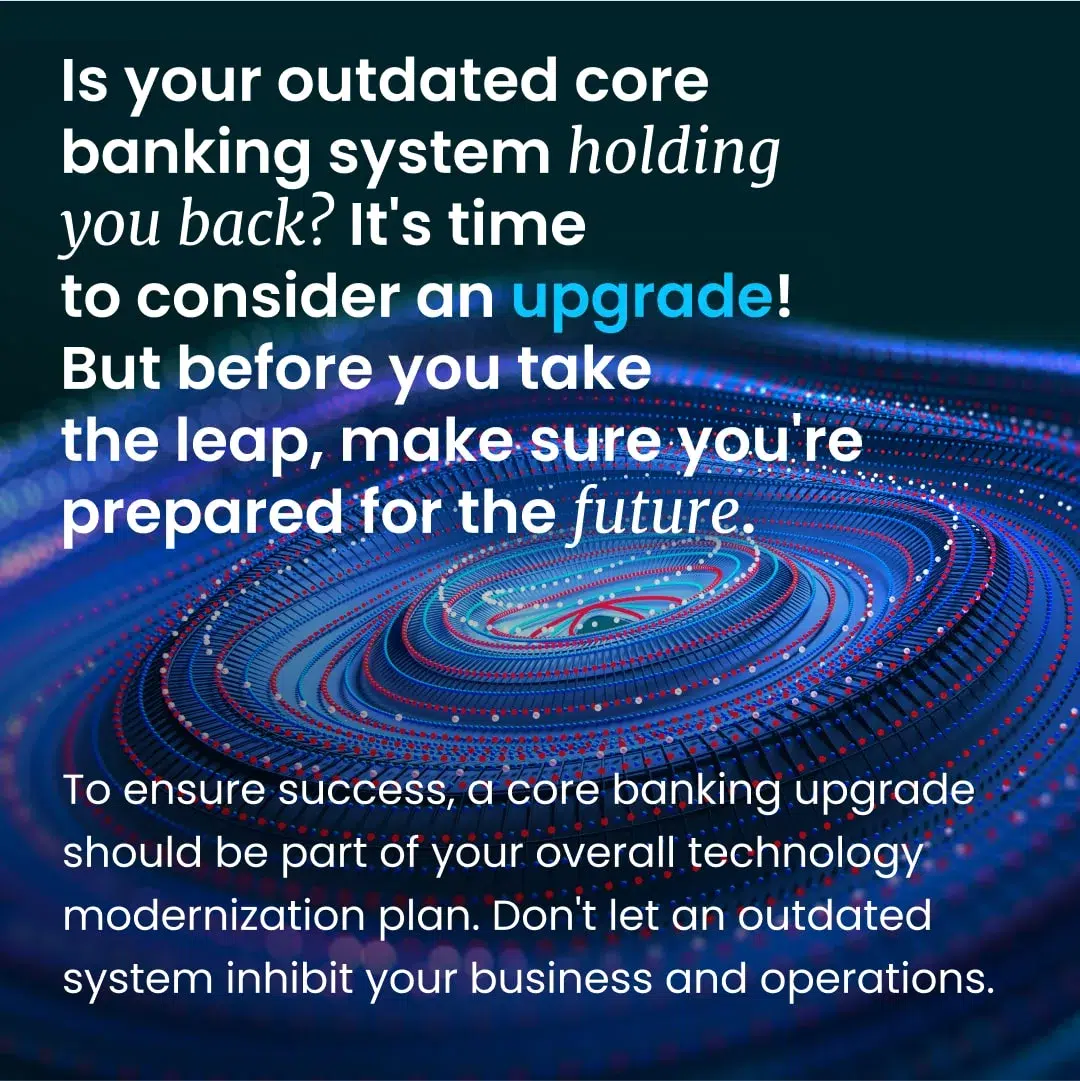 Is your outdated core banking system holding you back? It's time to consider an upgrade! But before you take the leap, make sure you're prepared for the future.
Evaluate your current technology infrastructure and explore new technologies like AI and blockchain.
A core upgrade can bring improved efficiency, enhanced customer experience, and increased flexibility. But beware of potential risks and challenges like data migration issues and system downtime.
To ensure success, a core banking upgrade should be part of your overall technology modernization plan. Don't let an outdated system inhibit your business and operations. Keep up with market changes and stay competitive by upgrading your core banking system. Ask the right questions and make an informed decision that supports your long-term goals.
LOQUAT Inc. entered into a Strategic Partnership with FIS (NYSE:FIS) to enhance and accelerate the delivery of its end-to-end digital small business banking platform to credit unions and community banks.
The Loquat | FIS Partnership will allow financial institutions to expedite and reduce the cost of new customer onboarding including KYC and KYB, streamline information flow, maximize data security, and manage information privacy throughout the entire customer journey.