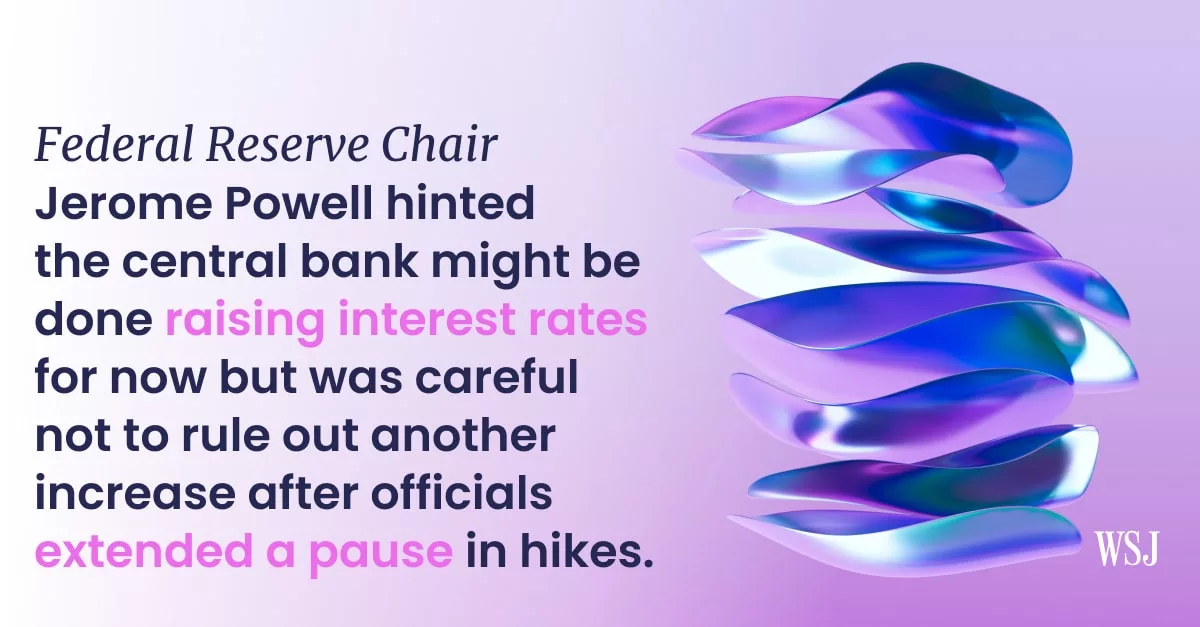 Fed extends rate pause, but for how long?
The Federal Reserve (Fed) recently announced that it will maintain its current interest rate levels, signaling a continuation of its cautious approach to monetary policy.
Despite maintaining the current interest rates, the Fed did not rule out the possibility of future rate hikes. The central bank emphasized that it will closely evaluate incoming data to determine the appropriate timing for any adjustments. This flexibility reflects the Fed's commitment to supporting inflation targets and maximum employment.
Additionally, the Fed has been gradually tapering its bond-buying program, which was implemented to stimulate the economy during the pandemic. This reduction in asset purchases indicates the central bank's confidence in the economy's ability to sustain its recovery.
Overall, the Fed's decision to maintain interest rates while remaining open to future adjustments highlights its cautious approach to ensure a balanced economic #recovery amidst ongoing uncertainties.
https://www.wsj.com/economy/central-banking/fed-extends-rate-pause-but-keeps-door-open-to-another-hike-0fa978f8