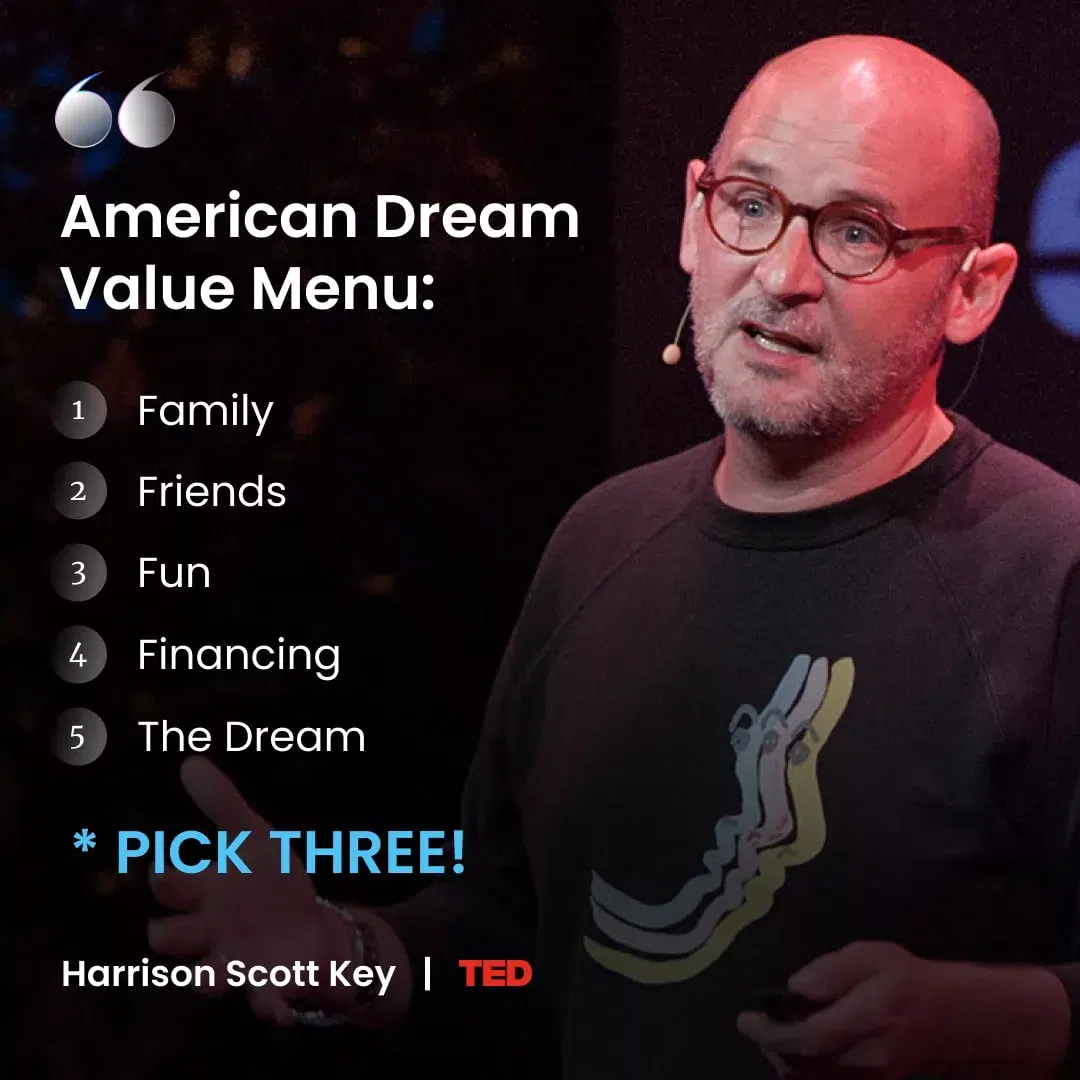 Feel Good Sunday: Hilarious Truth of American Dream
Harrison Scott Key guy knows how to entertain. He's the genius behind books like Congratulations, Who Are You Again? and The World's Largest Man: A Memoir, which even won the prestigious Thurber Prize for American Humor. But here's the twist: he's about to challenge all those motivational speakers out there. Prepare yourself for some truth bombs, because Harrison Scott Key is here to reveal the mildly outrageous reality of achieving the so-called American Dream.
Join Harrison Scott Key on his extraordinary journey from a simple country boy to a literary star (according to his mom, at least).
Watch the hilarious Harrison Scott Key on "The Funny Thing About the American Dream" here: https://www.ted.com/talks/harrison_scott_key_the_funny_thing_about_the_american_dream
At Loquat we stand for humanity, respect for all people, individual freedoms and financial inclusion.