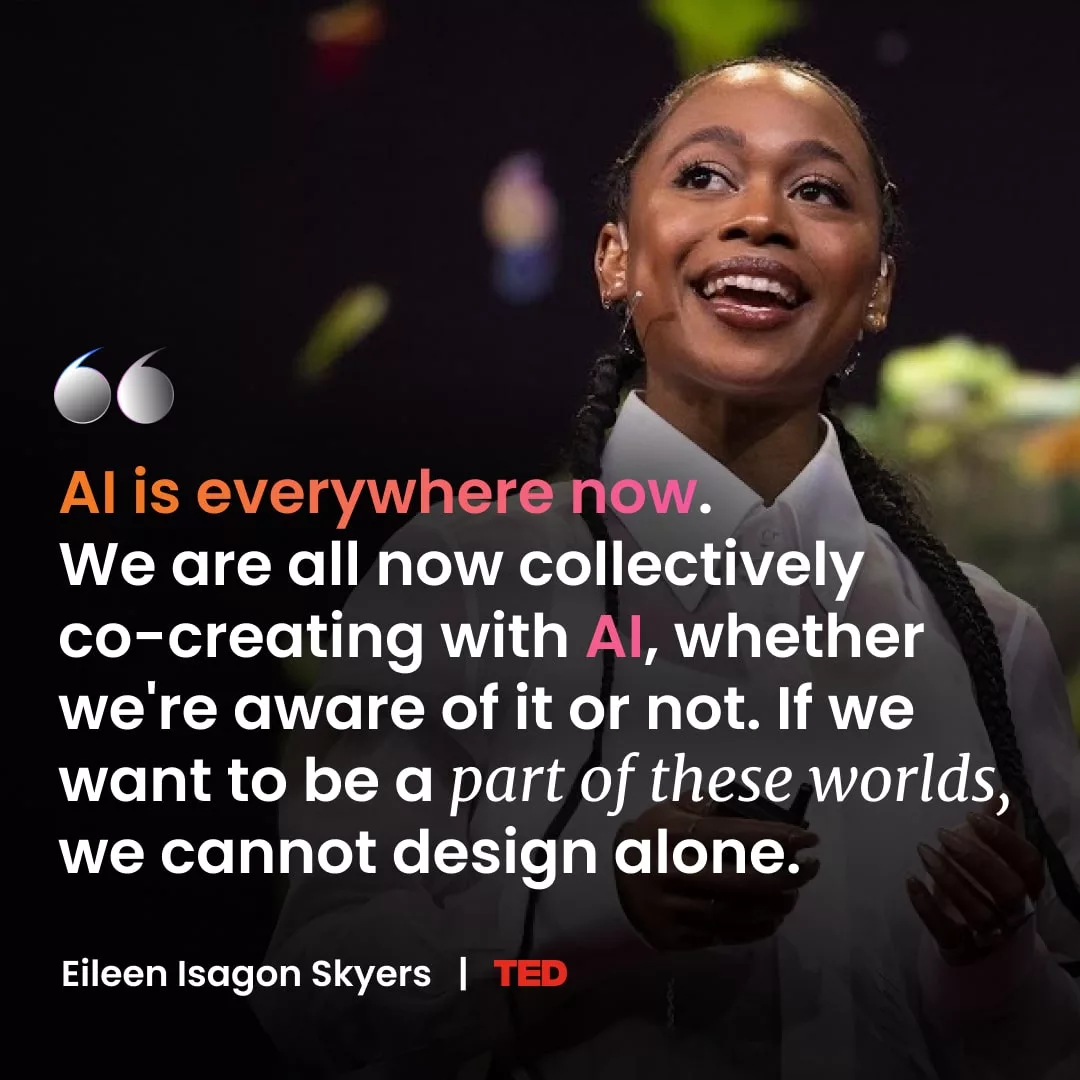 Feel Good Sunday: In the age of AI art, what can originality look like?
Check out this captivating TED Talk by Eileen Isagon Skyers, an expert on digital art and culture. According to Skyers, AI can stretch the scope of human imagination and help create worlds we could never design alone.
From an AI model trained on classic works to generate a seemingly infinite stream of portraits to a neural network that envisions otherworldly life forms in extensive detail, media art curator Eileen Isagon Skyers showcases mind-bending art that embraces our increasingly technological future.
Have a listen: https://www.ted.com/talks/eileen_isagon_skyers_in_the_age_of_ai_art_what_can_originality_look_like?language=en
Request a demo to see how LOQUAT Inc. is leveraging AI: https://loquatinc.io/demo/