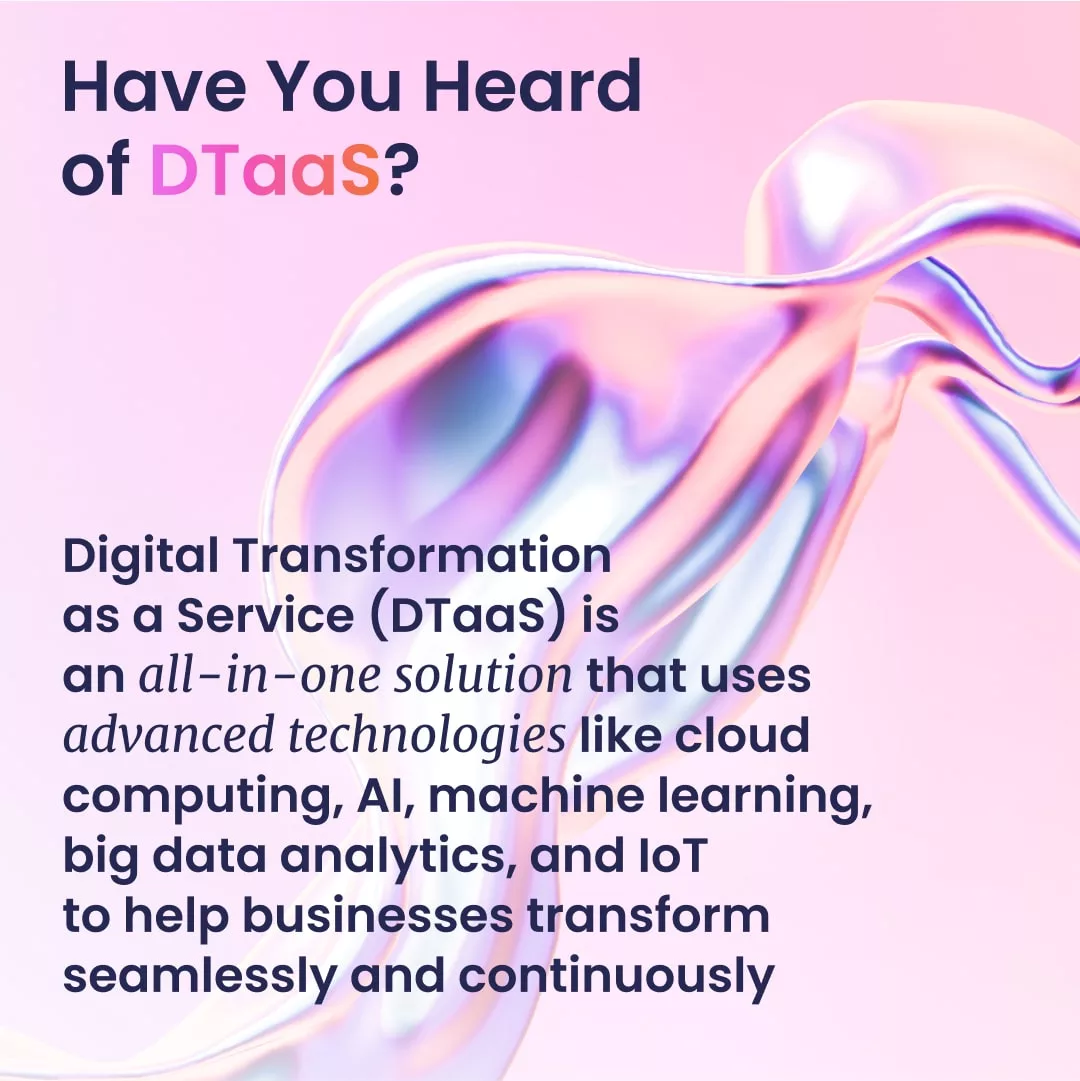 Have you heard of DTaaS?
DTaaS is an all-in-one solution that uses advanced technologies like cloud computing, AI, machine learning, big data analytics, and IoT to help businesses transform seamlessly and continuously. DTaaS providers offer a range of services, from consultation to ongoing support, so businesses can implement digital transformation strategies without the need for in-house expertise. This approach helps businesses avoid the common pitfalls of traditional IT projects, such as cost overruns, delays, and failed implementations.
LOQUAT Inc., an innovative financial technology company, developed and operates a proprietary banking as a service platform designed with the small business customer in mind by a world-class team of former banking executives, fraud specialists, technology and digital transformation experts, and business owners.
The end-to-end-platform allows credit unions and community banks to improve or launch a streamlined digital banking functionality aimed at serving small and medium-sized businesses (SMB) from new account onboarding through delivering lending options, while preventing fraud without sacrificing on the user experience.
To learn more about Loquat, visit: www.loquatinc.io