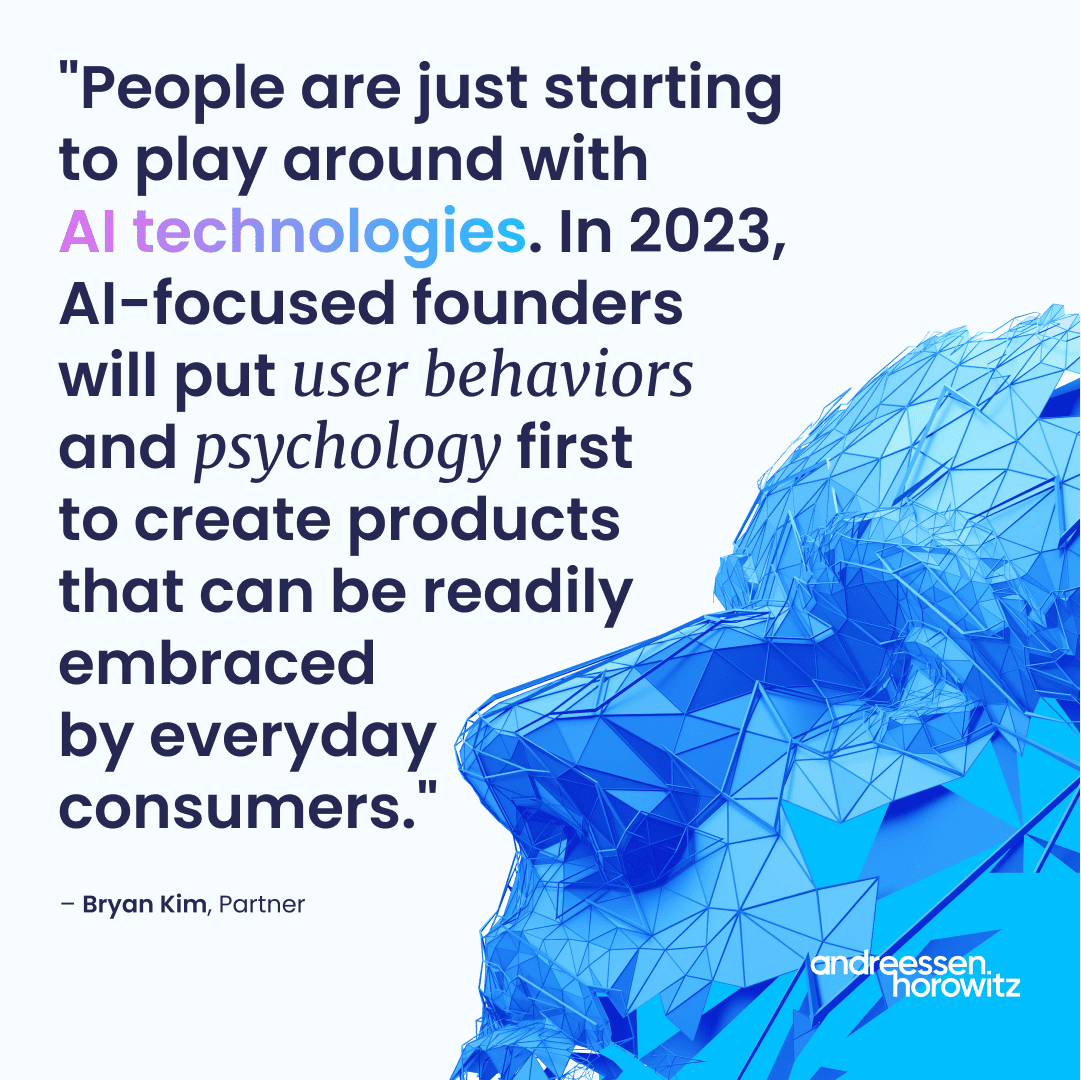 Is mainstream AI adoption more "fun" than you think?
In recent years, Artificial Intelligence (AI) has entered the mainstream business landscape as a critical path to advance in the digital economy.
Instead of viewing AI solutions as a technology implementation leaders should focus on HOW they can derive business value from its implementation.
"At Loquat, we believe in the future of AI technologies. We are in a constant search for HOW we can make our customer's journey a personal, pleasant and up-to-date experience." – Minesh Valera, Chief Technology Officer at
LOQUAT Inc.