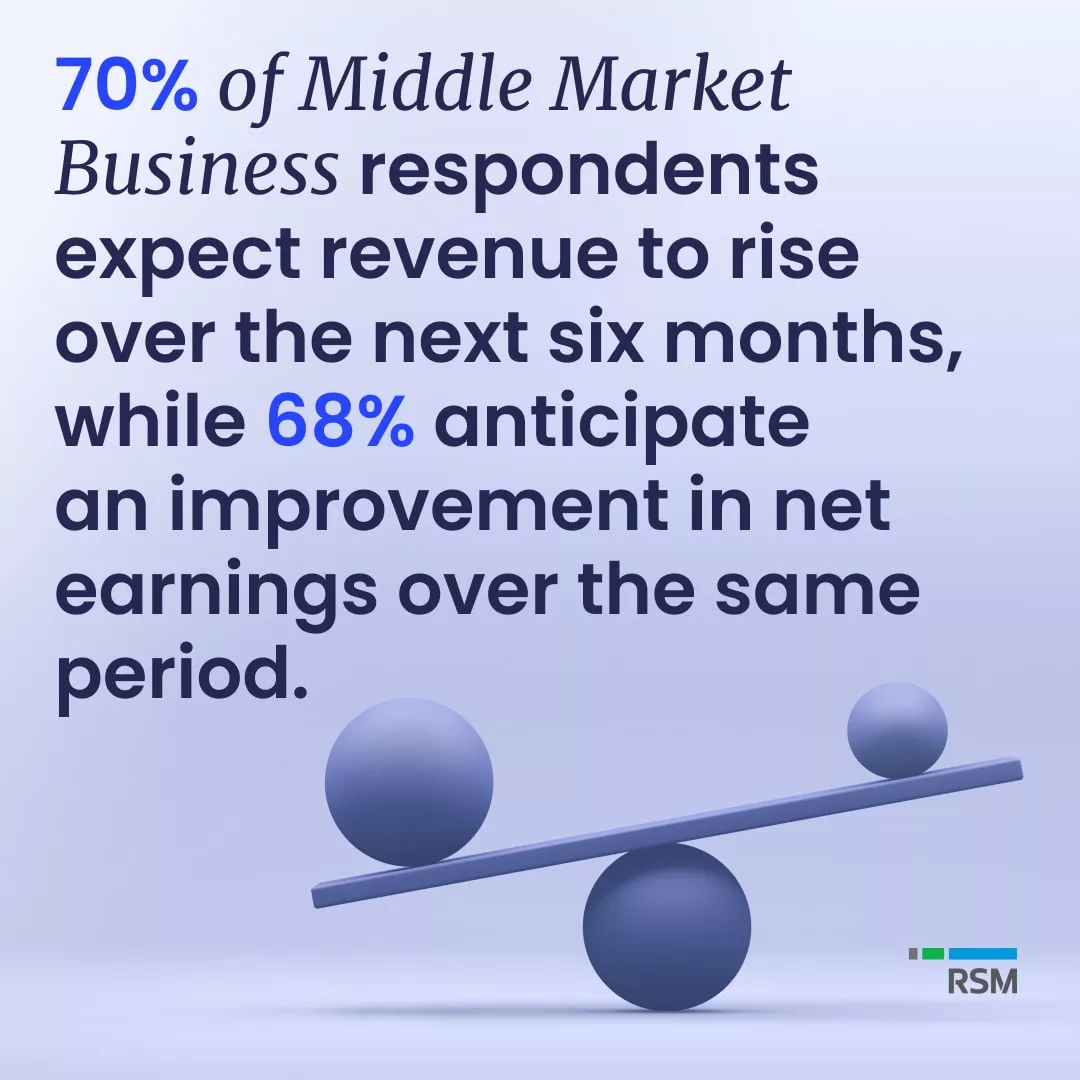 Middle market economic sentiment remains elevated
Middle market businesses are bullish about the future for their companies and the economy. They are planning to put money behind that optimism, adding new employees and expanding their infrastructure. However, a tight labor market and credit restrictions could dampen those plans. Policymakers can help by expanding the workforce and by ensuring that new regulations don't limit access to credit.
Seventy percent of Middle Market Business respondents expect revenue to rise over the next six months, while 68% anticipate an improvement in net earnings over the same period.
Should these trends hold, they will provide more evidence that the American economy will muddle though and avoid a recession.
https://rsmus.com/middle-market/mmbi.html
LOQUAT Inc.'s modern data architecture can help financial institutions manage large volumes of data while improving the customer experience and profitability.
Learn HOW LOQUAT Inc. can help to make financial institutions more #innovative and #successful: https://loquatinc.io/