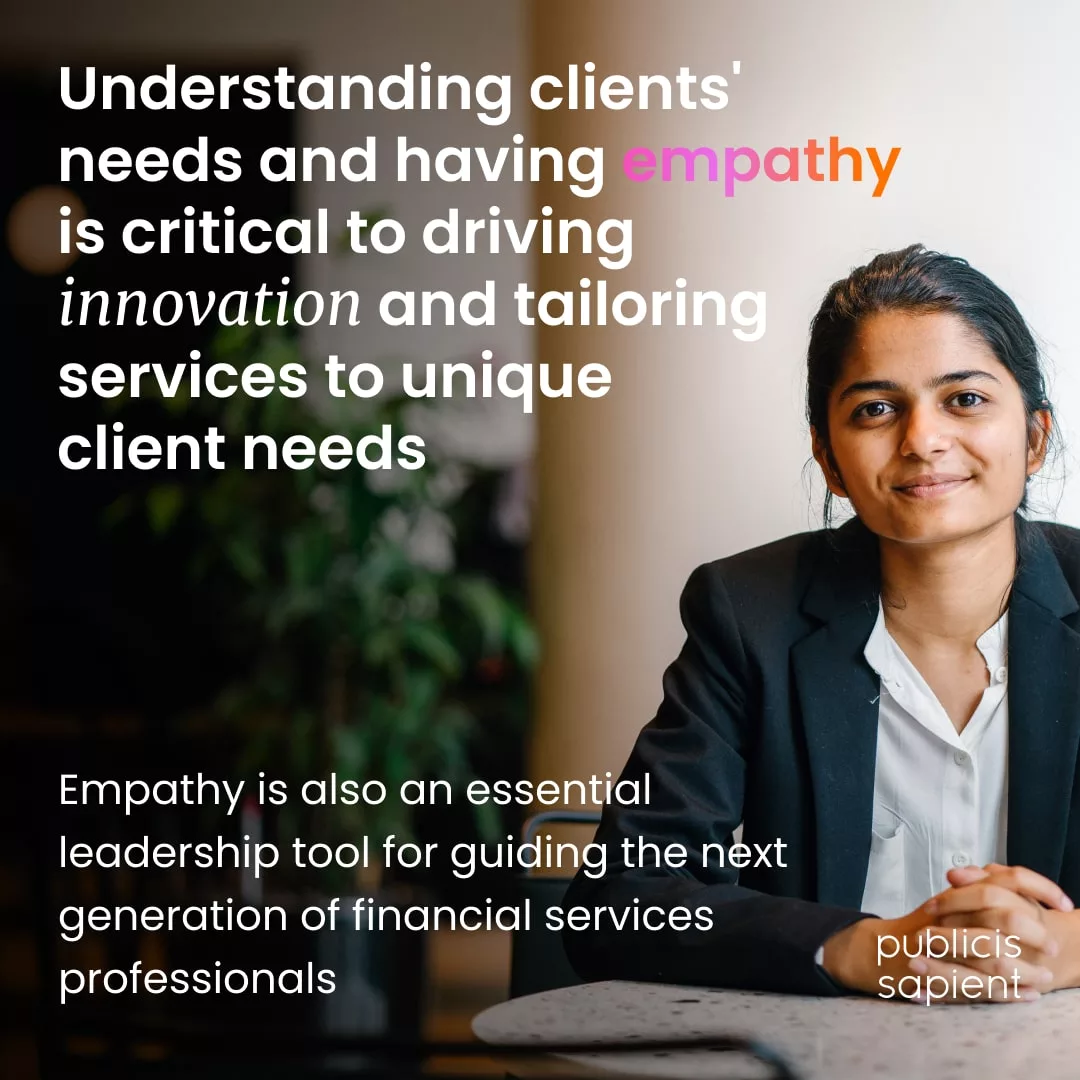 Publicis Sapient
hosted female leaders from major financial institutions to discuss the importance of diversity, inclusion, and a consumer-first approach in the future of investing.
The participants stressed that diverse teams are a competitive advantage, but inclusion is also important. Understanding clients' needs and having empathy is critical to driving innovation and tailoring services to unique client needs. Empathy is also an essential leadership tool for guiding the next generation of financial services professionals.
At
LOQUAT Inc.
we are driven by social responsibility, transparency,
and an inclusive approach. We stand for humanity and financial inclusion.