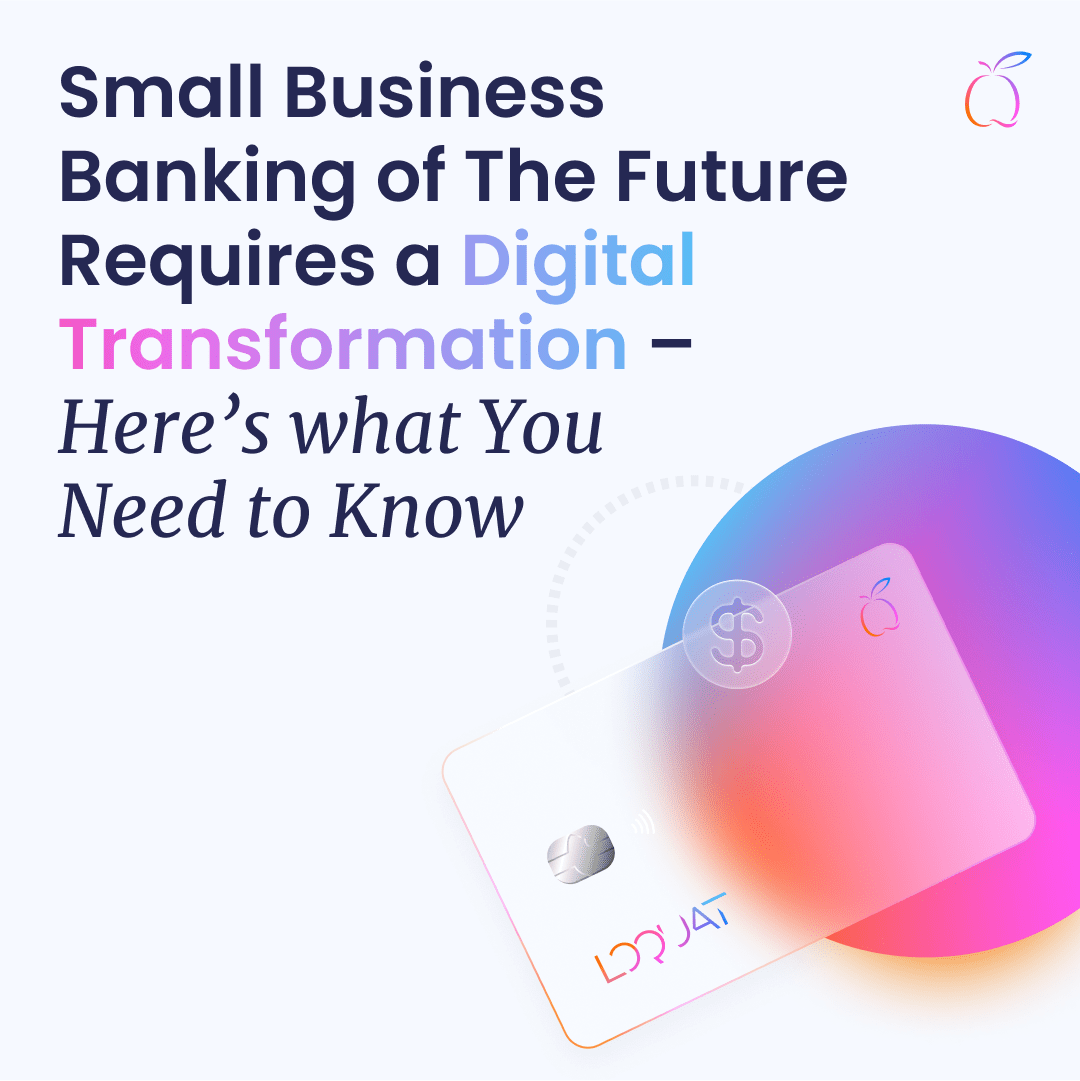 If it were up to SMBs, they prefer to bank with local financial institutions – to the tune of 89%!
However, 45% of respondents primarily conducted business with a large national bank due to the desire for innovative and convenient digital banking tools.
69% shared that the pandemic and resulting economic crisis have accelerated the dire need for convenient, digital banking solutions.