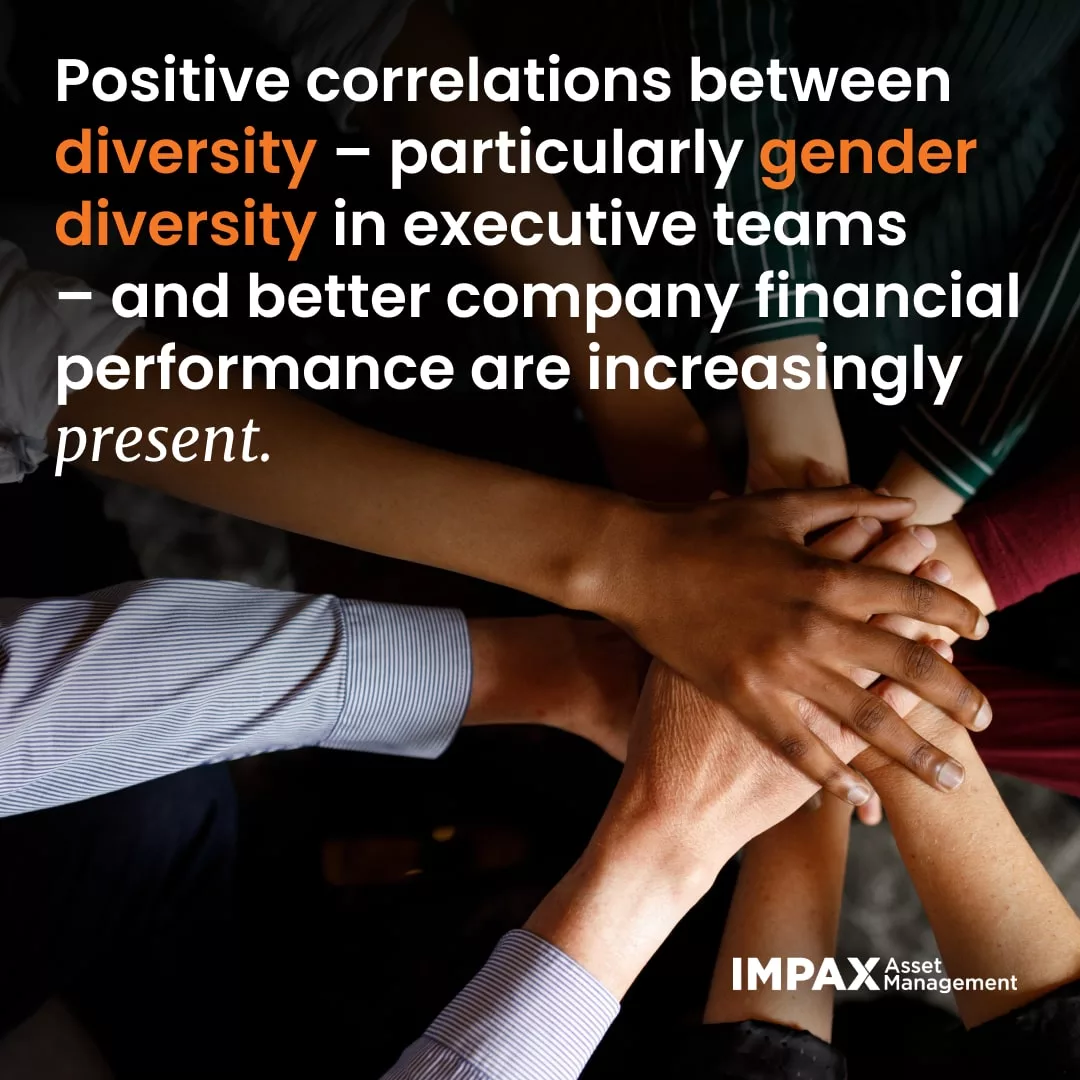 The Financial Impact of Diversity and Culture
Diversity and culture, two powerful forces that can significantly impact a company's financial success. It's not just about ticking boxes and meeting quotas; it's about embracing the unique perspectives and experiences that individuals from diverse backgrounds bring to the table.
Research has shown that diverse teams are more innovative and creative, leading to better problem-solving and decision-making. By fostering an inclusive culture where everyone feels valued and respected, companies can attract and retain top talent from a wide range of backgrounds.
This not only enhances the overall performance of the organization but also opens up new markets and opportunities. It turns out diversity is not only the right thing to do; it's the smart thing to do.
SOURCE: https://impaxam.com/insights-and-news/blog/the-financial-impact-of-diversity-and-culture/
More than a banking-as-a-service (BaaS) platform, LOQUAT Inc. is dedicated to fostering an inclusive and collaborative environment to inspire positive action and drive meaningful change for all.
LOQUAT Inc. can with help the diverse needs of customers, allowing banks and financial institutions to offer a range of products and services with varying fees, features, and requirements.
Schedule a demo today and learn how LOQUAT Inc. can help: https://loquatinc.io/demo/