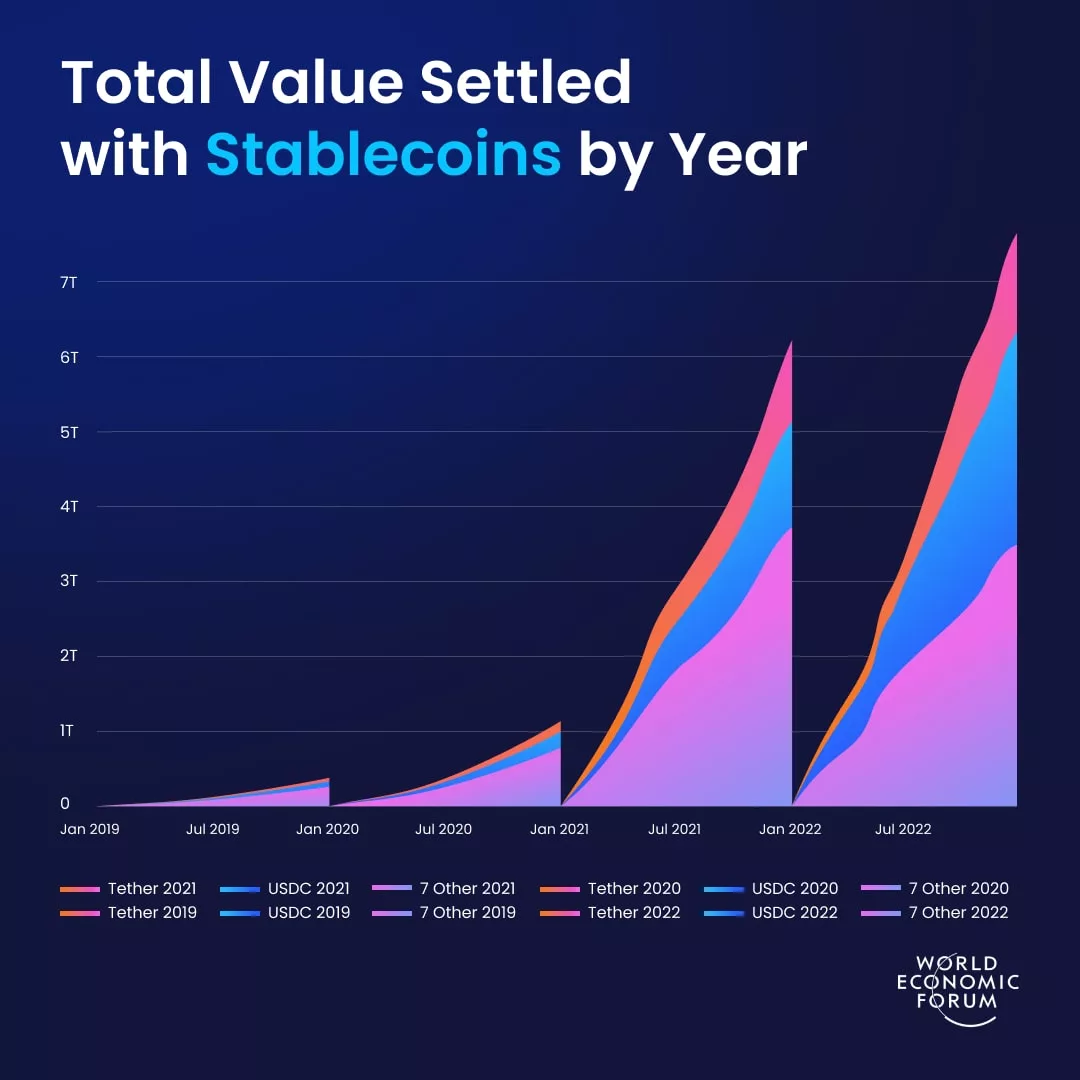 The Future of Cryptocurrencies: Secure and Stable
The future of cryptocurrencies appears to be stable and secure, with crypto technology and blockchain infrastructure being transferred to more reliable hands. The global financial world recognizes the significance of this technology, which has become a protagonist in the industry. However, no sector is free of risks, especially when it involves money. The good news is that crypto technology penalizes wrongdoers quickly, leaving them with few places to hide.
Despite the occasional bad actors, crypto and blockchain will continue to be integral parts of the modern economic toolkit. With the right people at the helm, the future of cryptocurrencies is looking brighter than ever.
At LOQUAT Inc., we are in a constant search of HOW we can make our customer's journey a personal, pleasant and up-to-date experience. We believe in the future of Web3 and its potential to democratize financial services.
https://www.weforum.org/agenda/2023/01/future-of-cryptocurrencies-davos2023/