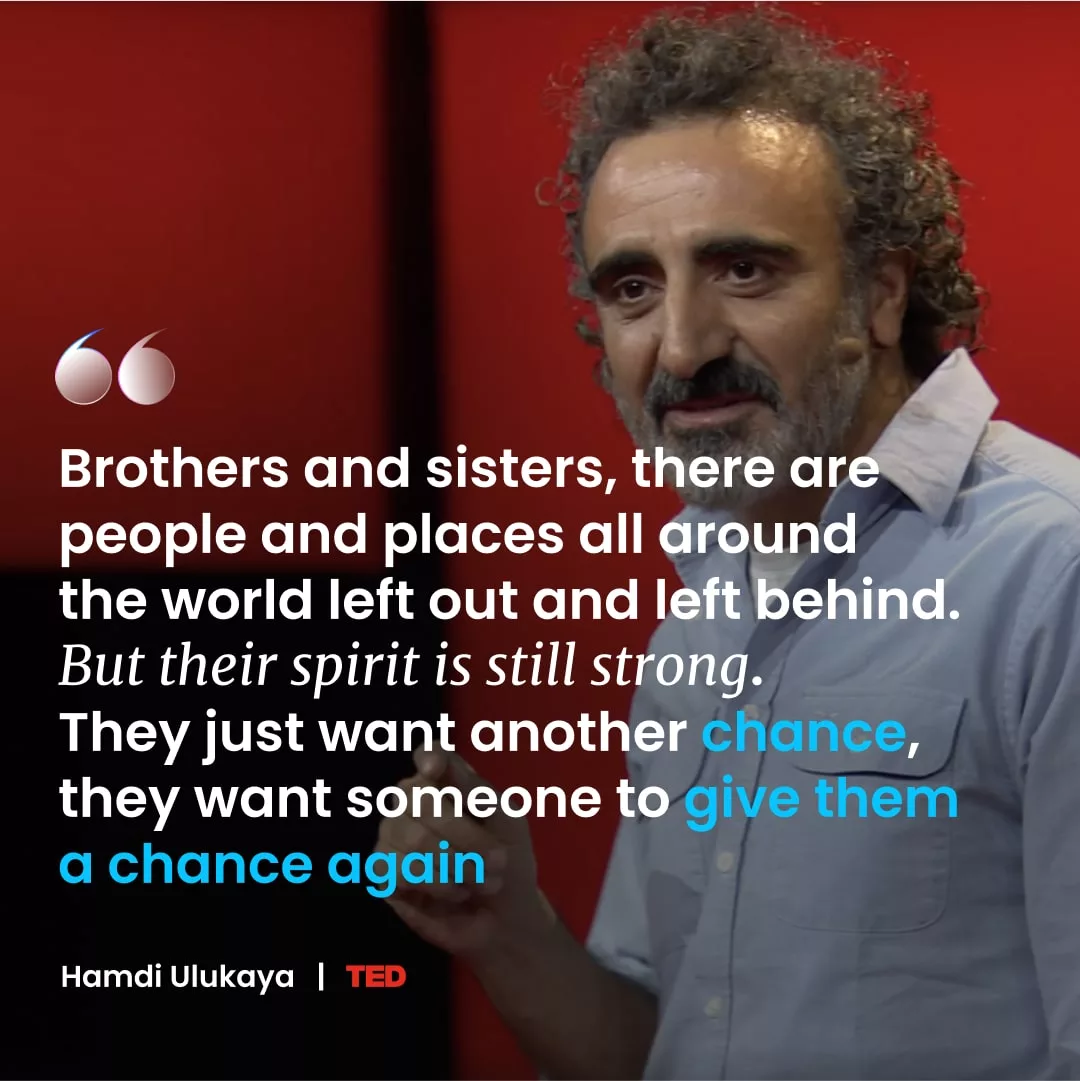 Unleash the Power of Community: A New Playbook for Business!
Spreadsheets can only tell us so much. It's time to shift our focus from numbers to the people who make it all possible. The old playbook for businesses and CEOs is outdated and ineffective. We need a new playbook that prioritizes people and communities.
The future of business is all about community. Let's stop asking what a community can do for us and start asking what we can do for the community. The most successful businesses are the ones that are deeply rooted in their communities and actively seek ways to help.
Collaboration is key! It's time to break down the walls and start working with the communities we serve. We need to listen to their needs and work together to achieve success. Are you ready to embrace a new way of doing business that puts people first?
Check out Hamdi Ulukaya's TED Talk on "The Anti-CEO Playbook" for more inspiration!
https://www.ted.com/talks/hamdi_ulukaya_the_anti_ceo_playbook