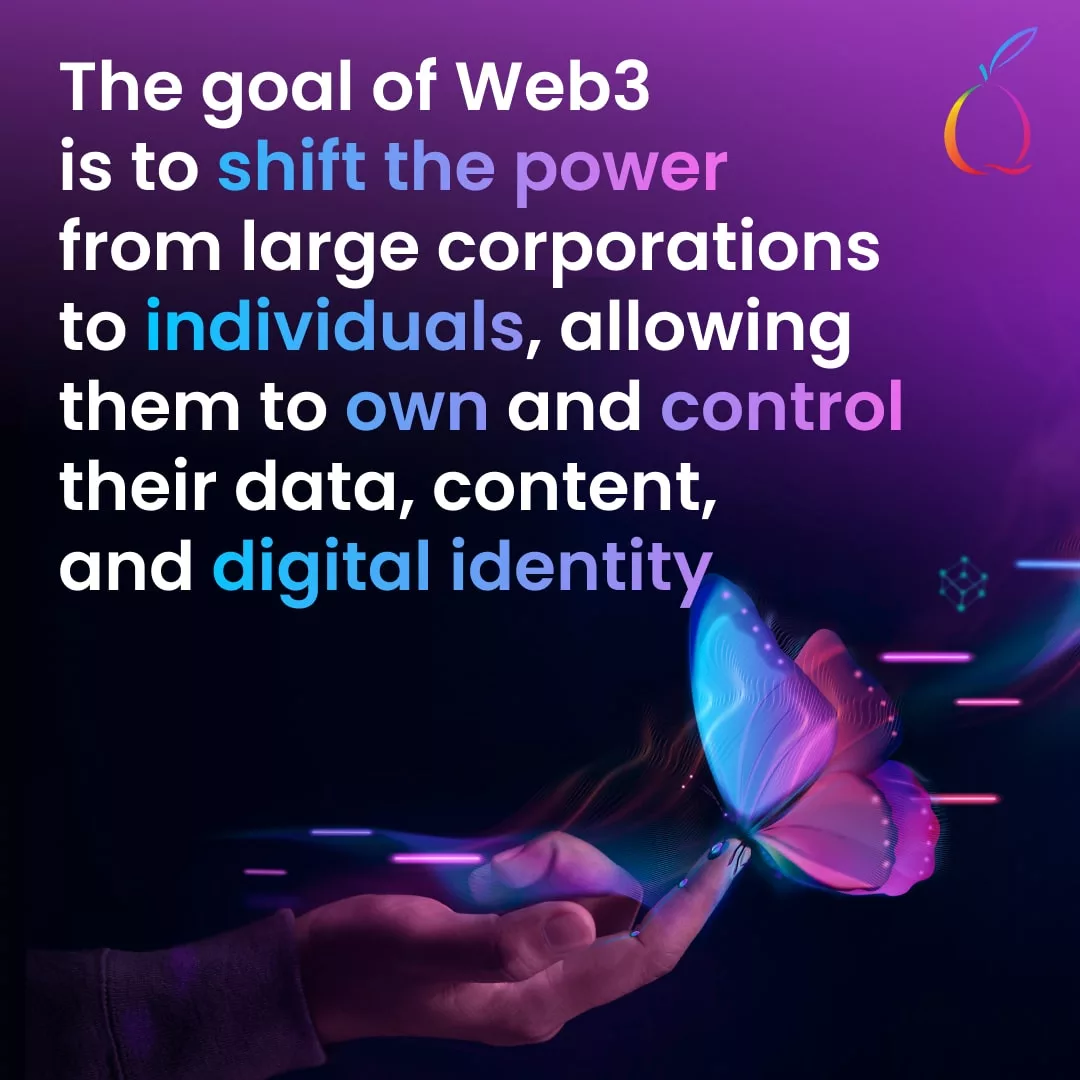 Web3: Is the Future Decentralized?
Web3 is the new buzzword in the tech industry, and it's not just a concept anymore. Web3 is a term that refers to the third generation of the internet. It is a decentralized and more secure version of the internet that uses blockchain technology to create a more transparent and democratic online environment. The goal of Web3 is to shift the power from large corporations to individuals, allowing them to own and control their data, content, and digital identity.
Web3 is not just a concept, but it is already being implemented in various ways. For instance, decentralized finance (DeFi) is one of the most popular use cases of Web3 technology. It allows people to access financial services without intermediaries such as banks.
In addition to DeFi, Web3 also includes other technologies such as decentralized autonomous organizations (DAOs), non-fungible tokens (NFTs), and decentralized storage systems. These technologies are still in their early stages, but they have the potential to revolutionize the way we interact with the internet.
To prepare for the Web3 era, businesses need to understand the underlying technologies and the potential applications of Web3. They also need to be aware of the regulatory challenges that come with this new version of the internet.