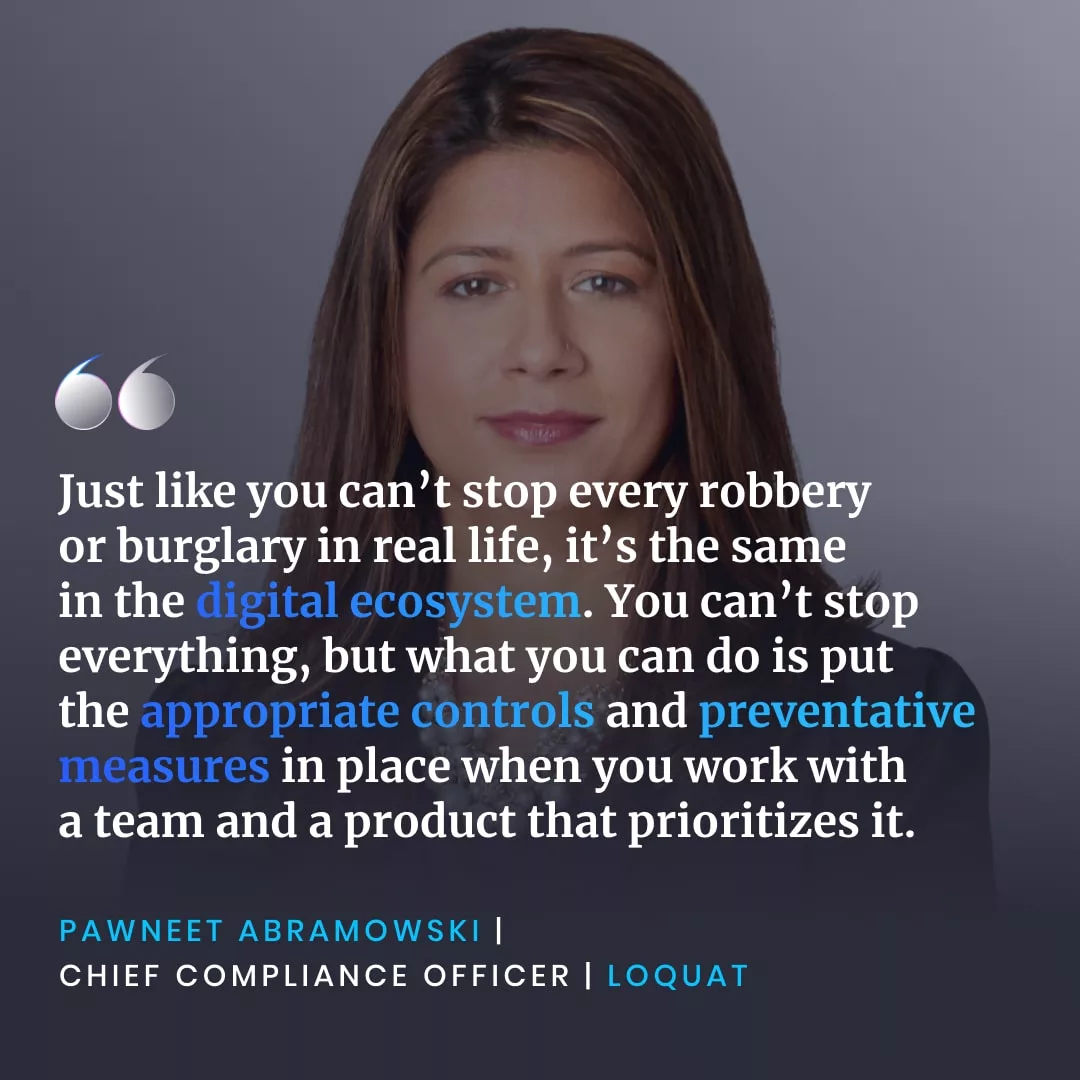 As the digital age continues to evolve, financial institutions (FIs) are faced with the challenge of ensuring security and compliance in their operations.
To address this issue, Loquat, has developed a range of solutions that act as checkpoints to reduce data breaches and fraud for the FIs they work with. The company's Chief Compliance Officer, Pawneet Abramowski, offers her insights into how FIs can approach security concerns in the digital age.
In a recent executive interview, Abramowski highlights the importance of Business as a Service (BaaS) solutions for reducing fraud risk and maintaining compliance in banking. She emphasizes that FIs need to be proactive in their approach to security, and that BaaS solutions can provide the necessary tools and support to help them achieve this.
By leveraging the latest technologies and best practices, FIs can stay ahead of the curve and ensure that their operations remain secure and compliant. With Loquat's expertise and solutions, FIs can achieve their security and compliance goals with confidence.
Tune into our executive interview with Loquat CCO Pawneet Abramowski: https://loquatinc.io/blog/baas-is-the-secret-weapon-to-reduce-fraud-risk-and-maintain-compliance-in-banking/