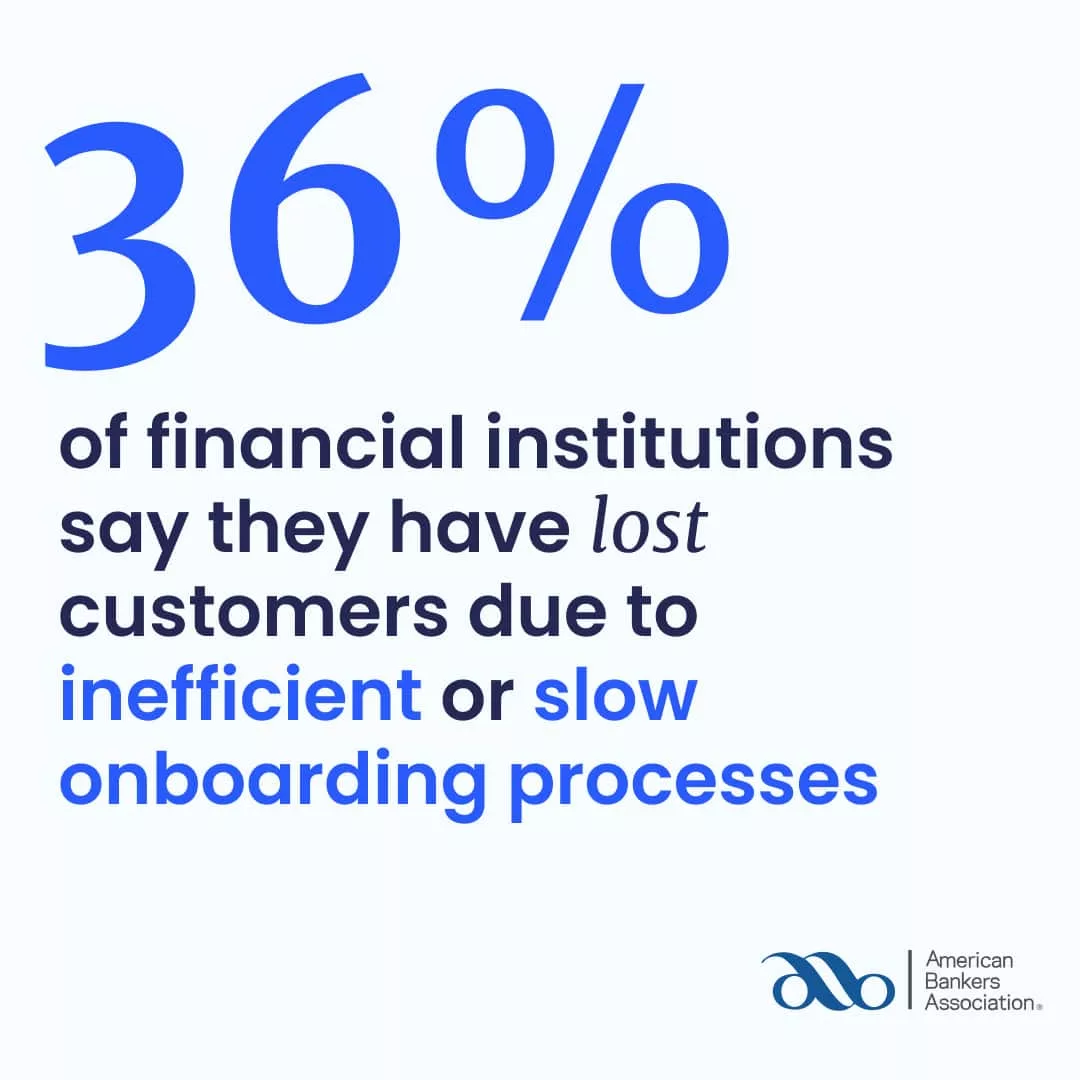 More customers are turning to online banking, but banks must balance security and usability to prevent customer frustration and cybercrime. KYC regulations require due diligence on every new customer, but traditional verification methods may hinder user experience.
LOQUAT Inc.
, a banking-as-a-service (
BaaS
) platform, provides a solution by ensuring the highest levels of security, while offering a simple user experience.