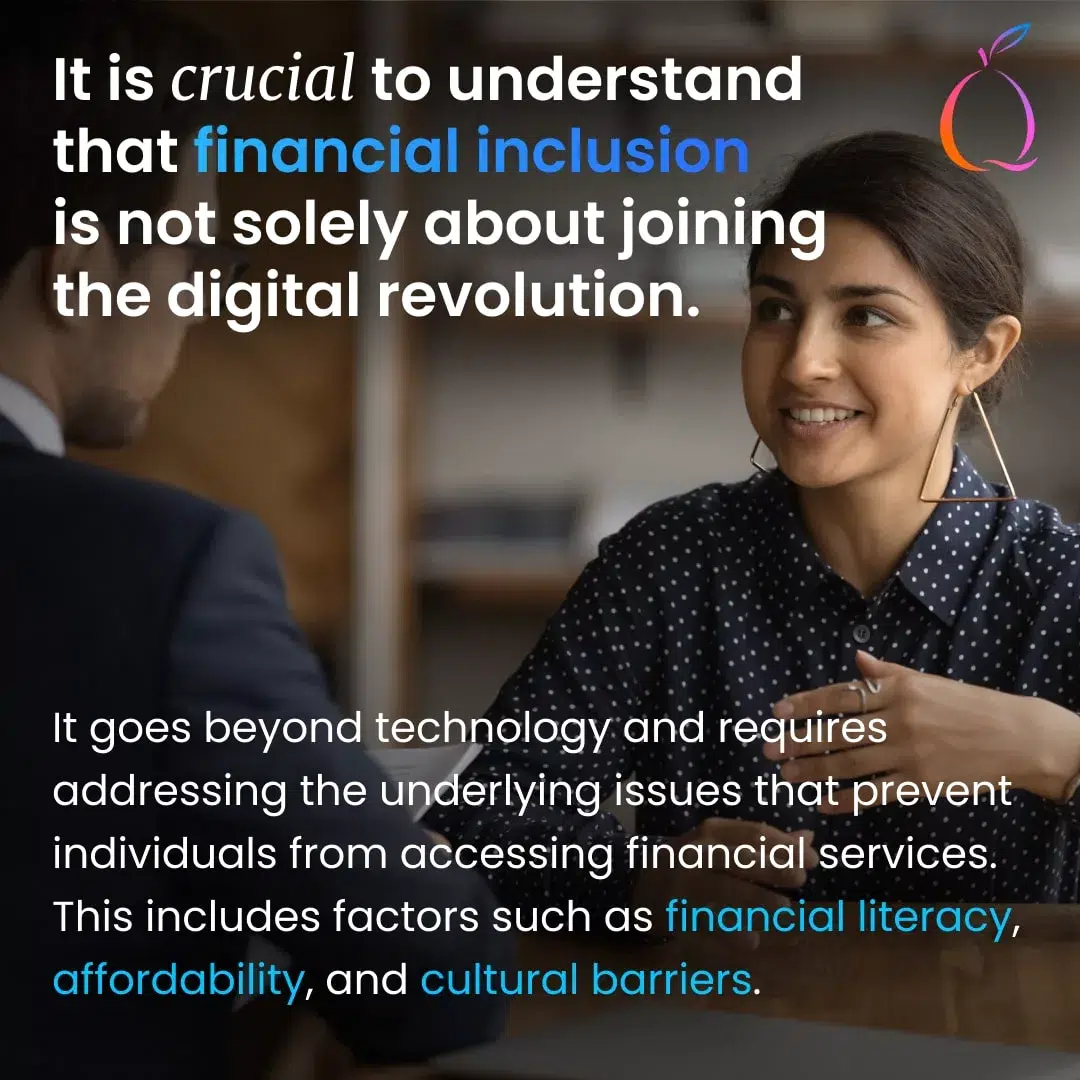 Breaking Barriers: Financial Inclusion for all
The world is witnessing a groundbreaking transformation through digital financial services. These services have the potential to revolutionize the way people access and manage their finances, making it easier and more convenient for individuals to save, invest, and transact. However, despite the progress made, millions of people are still left out of the financial system.
To address this issue, tech pioneers, governments, and aid organizations are coming together to bridge the gap and bring financial services to the underserved. They are leveraging technology to develop innovative solutions that can reach even the most remote areas, ensuring that everyone has access to basic financial services.
While the push for financial inclusion is commendable, it is important to be cautious of the risks involved. With the rise of digital transactions, the threat of fraud has also increased.
It is crucial to understand that financial inclusion is not solely about joining the digital revolution. It goes beyond technology and requires addressing the underlying issues that prevent individuals from accessing financial services. This includes factors such as financial literacy, affordability, and cultural barriers.
Read more: https://carnegieendowment.org/2023/07/13/limits-of-accelerating-digital-only-financial-inclusion-pub-90175
At Loquat we stand for humanity, respect for all people, individual freedoms and financial inclusion