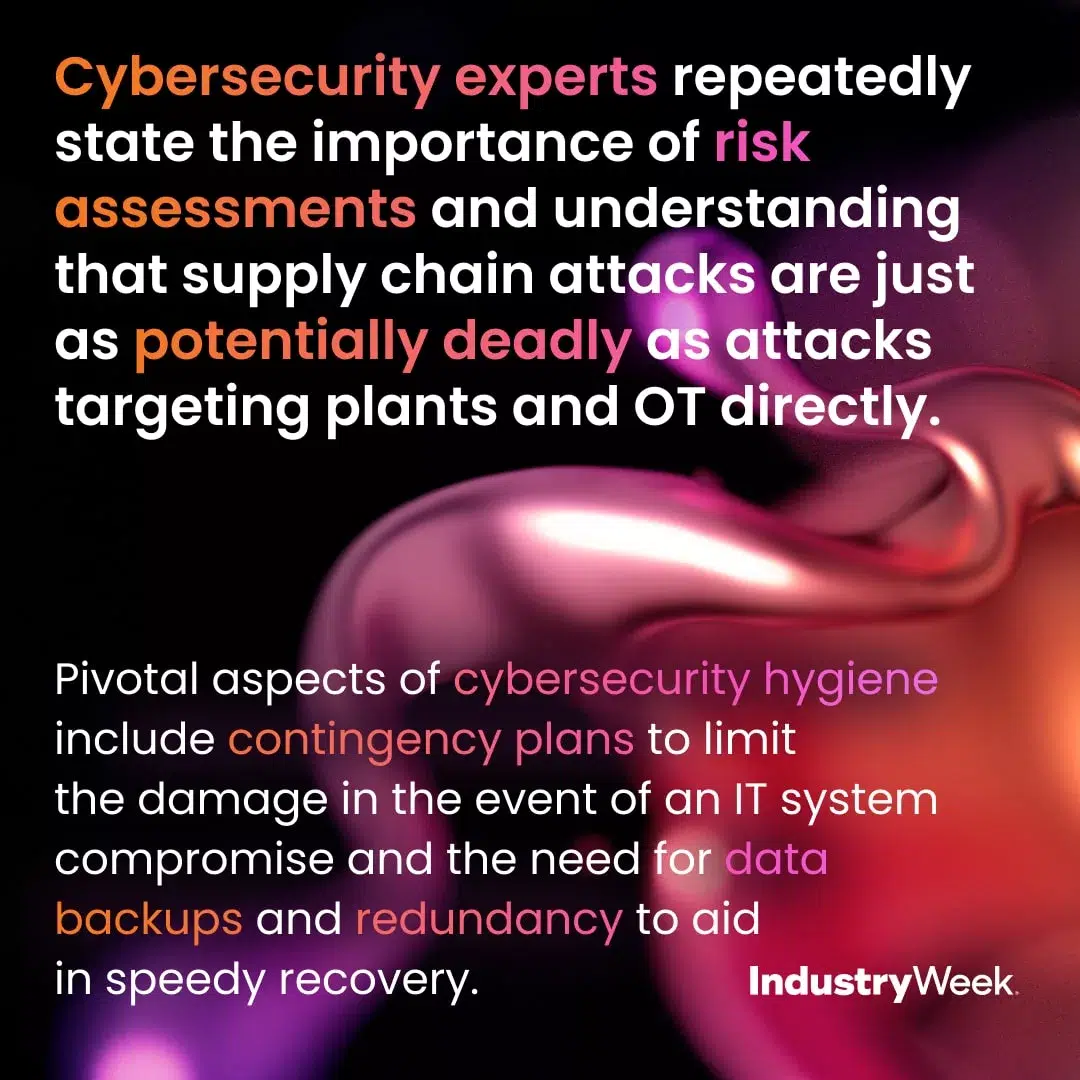 Clorox's Cyberattack: A $593MM wake-up call
In July SEC Adopts Rules on Cybersecurity Risk Management, Strategy, Governance, and Incident Disclosure by Public Companies.
On August 14 Clorox became one of the first companies to disclose via an SEC filing that the company had "identified unauthorized activity on some of its Information Technology (IT) systems" that was "expected to continue to cause disruption to parts of the Company's business operations."
Then, on September 18, Clorox filed another SEC report stating it believed the hack was contained but resulting in slower production rates and "an elevated level of consumer product availability issues." News of the filing spread widely throughout the press and Clorox's stock price dropped roughly 2% between market close on September 18 and market open the following day.
The incident has shed light on the new SEC rules that mandate disclosure of
It's a textbook example for why no company wants to advertise a cybersecurity breach and also suggests why manufacturers are so likely to pay ransomware bounties and eliminate the problem.
https://www.industryweek.com/technology-and-iiot/article/21274431/the-clorox-co-recovers-from-severe-cyberattack
This unfortunate event underscores the importance of robust cybersecurity measures for all businesses. It's a clear signal that no company is immune to cyber threats, and the consequences can be severe. As organizations strive to protect their data and maintain customer trust, investing in modern data architecture.
Learn HOW LOQUAT Inc. can help to make financial institutions more secure, #innovative and #successful: https://loquatinc.io/