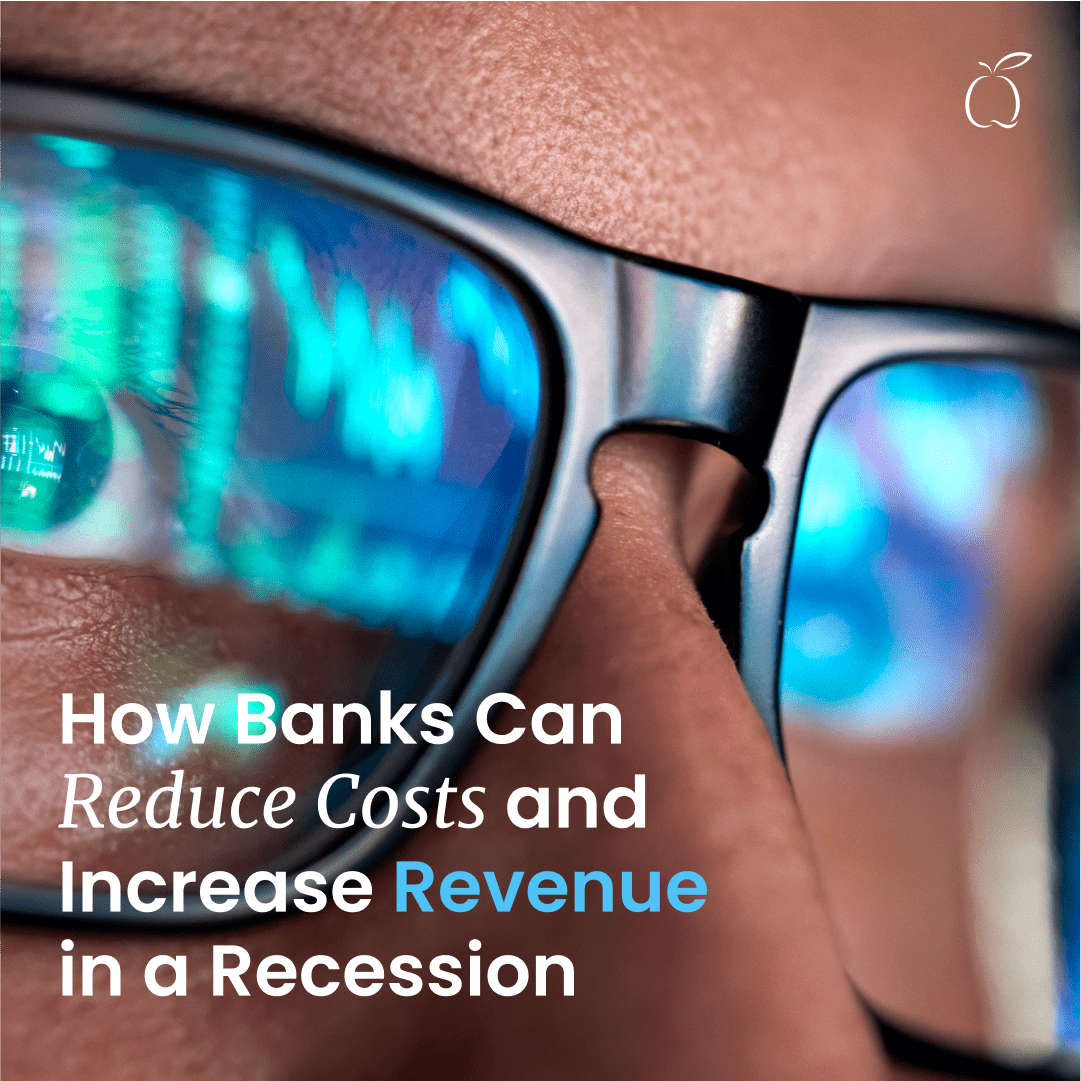 Financial institutions face an uphill battle in post-pandemic recovery.
Rising inflation & rate hikes, swiftly changing compliance regulations, technological disruption & now — a looming recession! 📉
This harsh reality is prompting bank executives to take a long, hard look at how and where they can reduce costs and open up more opportunities for revenue.
Credit unions, regional, & community banks can create more opportunities for revenue growth & reduce costs with the help of digital banking technology.