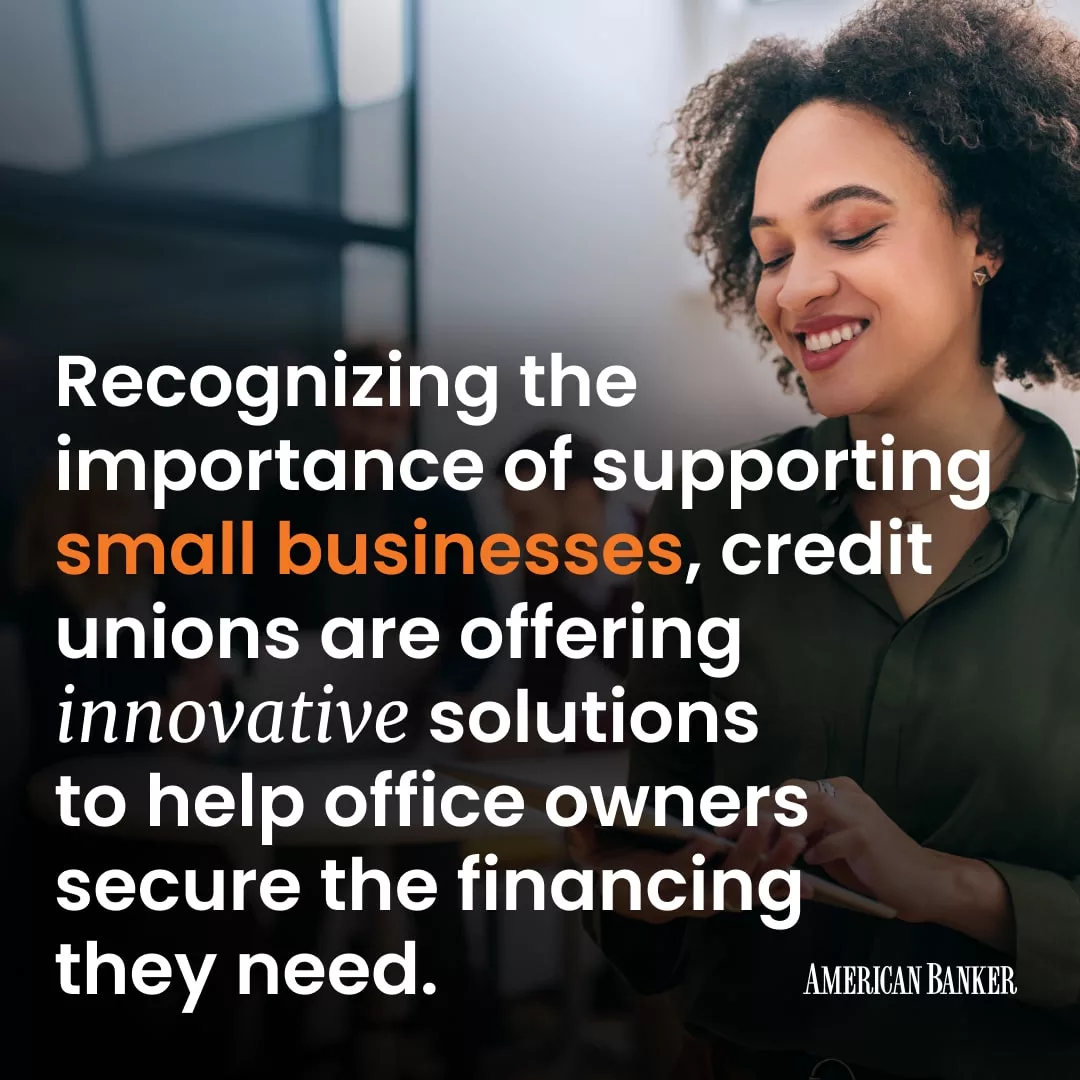 Credit Unions Step Up to the Plate for Small Office Loans
Banks are growing more hesitant when it comes to office lending. However, credit unions are taking a different approach by seeing this as a chance to make a positive impact.
https://www.americanbanker.com/creditunions/news/credit-unions-pick-up-small-office-loans-as-banks-retreat
Wells Fargo recently raised concerns about office lending, as evidenced by its decision to increase its allowance for credit losses in commercial real estate to $3.6 billion in the second quarter. This represents a significant 64% rise compared to the previous year. In contrast, credit unions are stepping up to fill the void left by retreating banks. Recognizing the importance of supporting small businesses, credit unions are offering innovative solutions to help office owners secure the financing they need.
By leveraging their community-focused approach, credit unions are able to provide personalized service and flexible terms that cater to the unique needs of small office owners. They understand that these businesses are the backbone of local economies and play a vital role in job creation.
Moreover, credit unions are not just providing loans; they are actively partnering with small office owners to ensure their success. Through financial education programs and business support services, credit unions are empowering these entrepreneurs to thrive in a challenging economic landscape.
LOQUAT Inc. was founded with a passion to connect local financial institutions with small businesses who need a fast, secure and convenient digital banking experience.
Learn how LOQUAT Inc. can help you with your transformation: https://loquatinc.io/about/