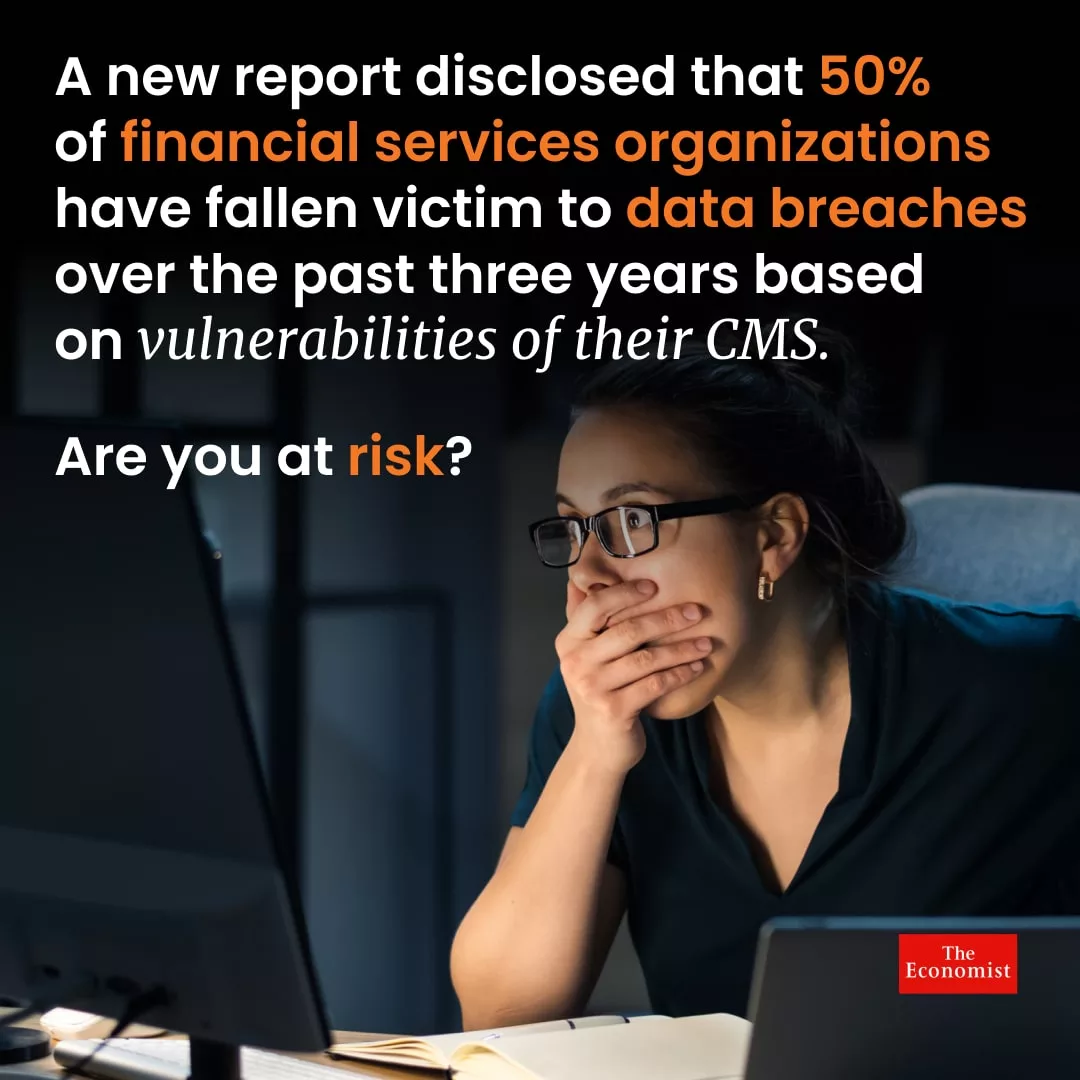 Data Breaches strike half of financial service providers: are you at risk?
In a revelation that highlights the vulnerabilities of content management systems (#CMS) in the financial services sector, a new report has disclosed that 50% of organizations have fallen victim to data breaches over the past three years.
Three-quarters of financial organizations are currently using a CMS, with Adobe, WordPress and HubSpot being the most popular, according to a report released by Forrit, a provider of next-generation CMS solutions. Many – 88% – are also using multiple CMS systems posing an increased security risk.
Half of those surveyed by Forrit admitted to suffering a data breach within the past three years, a number that increased in the banking (61 per cent) and wealth management (68 per cent) sectors.
https://thefintechtimes.com/data-breaches-strike-half-of-financial-service-providers-via-cms/
At LOQUAT Inc. we believe that data privacy is a fundamental human right and democratic societies have a duty to #respect and #protect this right through their respective institutions.
We envision that individuals shall decide "what becomes #data in the first place, what we share, with whom, and to what purpose".