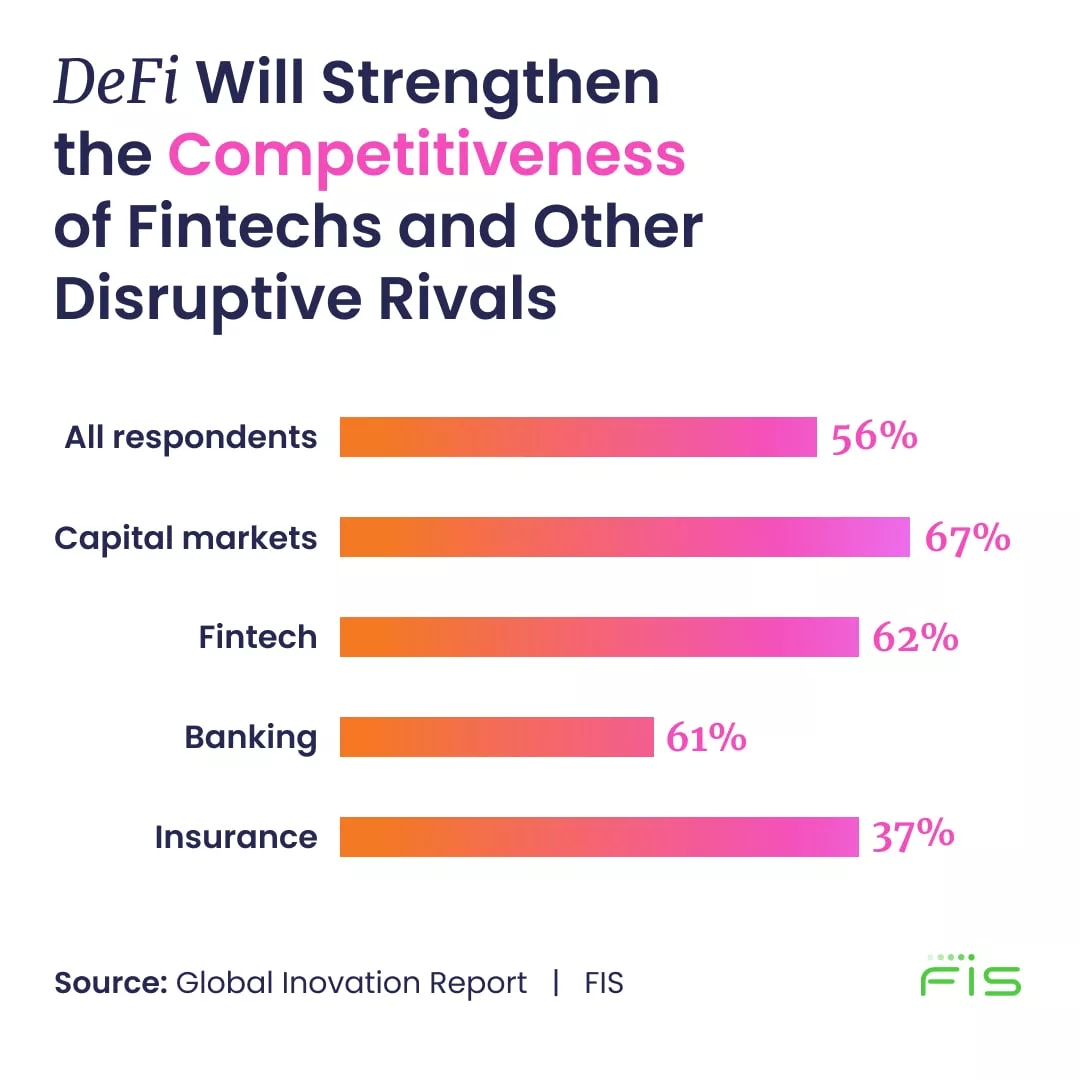 What is Decentralized Finance (DeFi)?
DeFi has been gaining momentum in recent years due to its decentralized nature, which allows users to transact directly with each other without the need for intermediaries. This not only reduces costs but also increases transparency and security, as all transactions are recorded on a public blockchain ledger.
DeFi applications include decentralized exchanges, lending platforms, stablecoins, and prediction markets, among others. These applications are built on open-source protocols, enabling developers to create new financial products and services that are accessible to anyone with an internet connection.
The growth of DeFi has been driven by several factors, including the increasing adoption of cryptocurrencies, the rise of blockchain technology, and the growing dissatisfaction with traditional financial institutions. DeFi has the potential to disrupt the financial industry by providing more accessible and inclusive financial services to individuals and businesses worldwide.
Moreover, DeFi is not limited to a single geographic location, making it a truly global phenomenon. It has already gained significant traction in emerging markets where traditional financial services are often inaccessible or unaffordable. DeFi is also attracting institutional investors, who are looking for new ways to diversify their portfolios and generate higher returns.
DeFi is a rapidly growing sector that is poised to transform the financial industry.