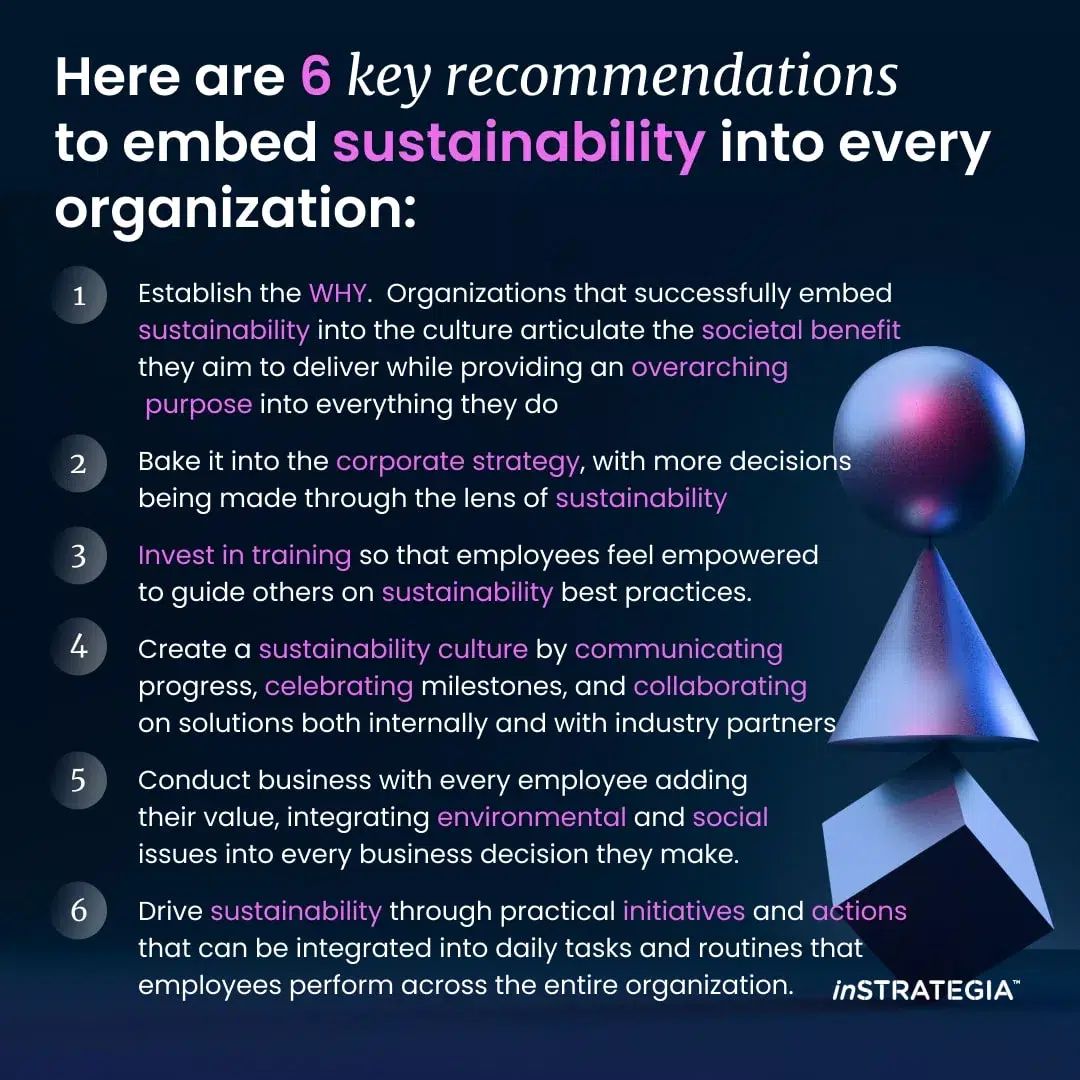 Despite the hype sustainability progress is stalled at most companies
Despite the growing desire to embed #sustainability goals, a recent study reveals that progress is stagnating at most companies.
The study, conducted by a leading consulting firm, examined data from over 500 companies across various industries. It found that while many companies have established sustainability initiatives, they struggle to make significant progress in implementing them effectively.
One of the main challenges identified is the lack of a clear roadmap. Many companies set ambitious goals but have not developed a detailed plan to achieve them. This lack of clarity leads to fragmented efforts and prevents companies from making meaningful strides towards sustainability.
Additionally, the study highlights the need for stronger accountability and measurement systems. Without proper tracking and reporting mechanisms, companies struggle to assess their progress accurately and identify areas for improvement.
https://www.instrategia.com/our-insights/sustainability-progress-is-stalled-at-most-companies
At Loquat, we know that blending employees' environmental and social values is the only way to achieve any sustainable progress, but like all initiatives, they take time.