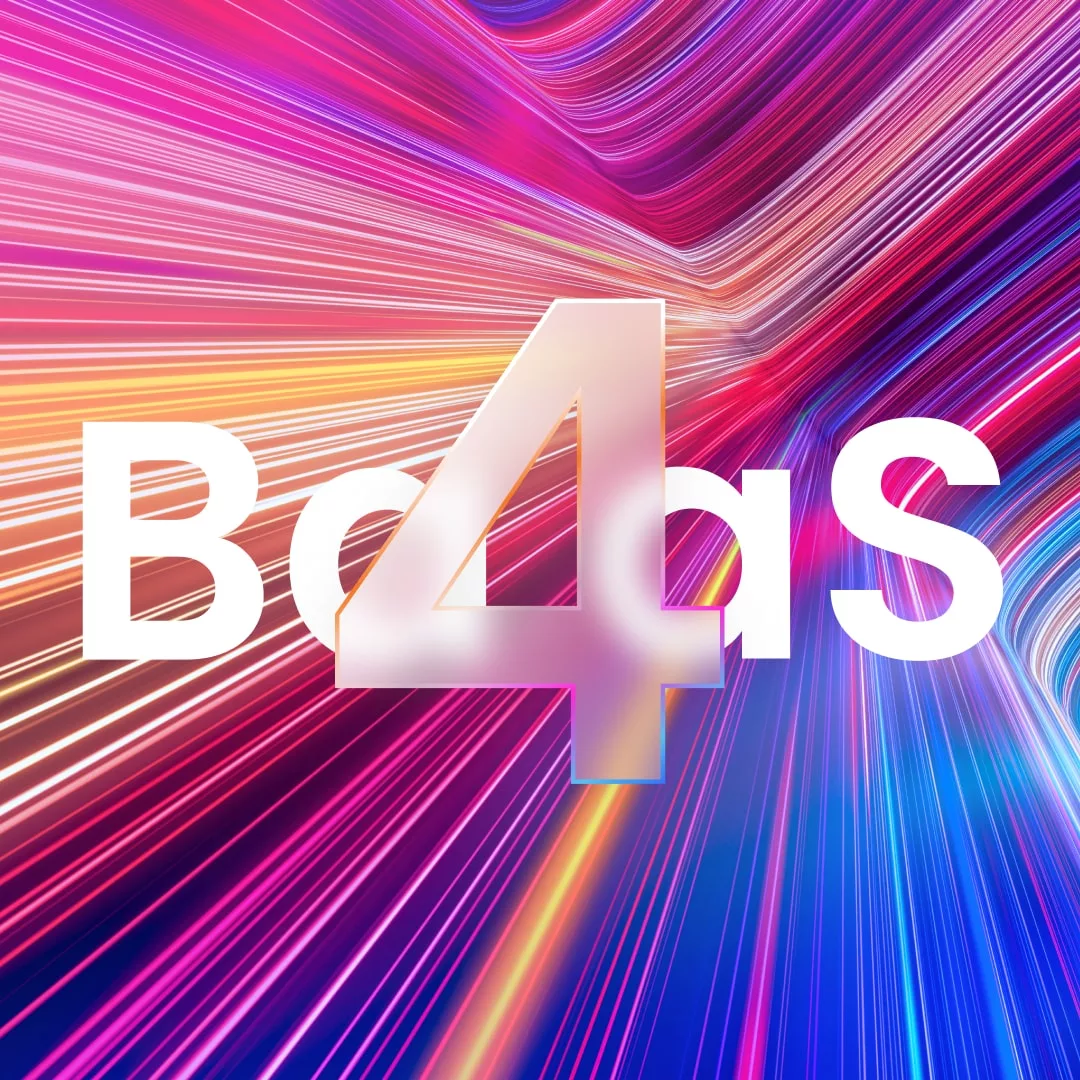 Discover the Future of Banking: Banking as a Service (BaaS) is transforming the financial industry
One of the key advantages of BaaS is that it allows credit unions and smaller banks to remain competitive by improving the customer experience, which is crucial in today's highly competitive market.
BaaS platforms like Loquat help combat potential revenue loss and member churn, reduce fraud and customer acquisition costs, and increase speed and efficiency.
Additionally, BaaS simplifies time to market, enabling banks to scale at the speed they desire.
By leveraging BaaS, financial institutions can offer a range of innovative services to their customers, including mobile banking, digital payments, and more.
Learn more about how LOQUAT Inc. is revolutionizing the banking industry: https://loquatinc.io/blog/how-baas-is-revolutionizing-the-banking-industry-four-fast-facts/