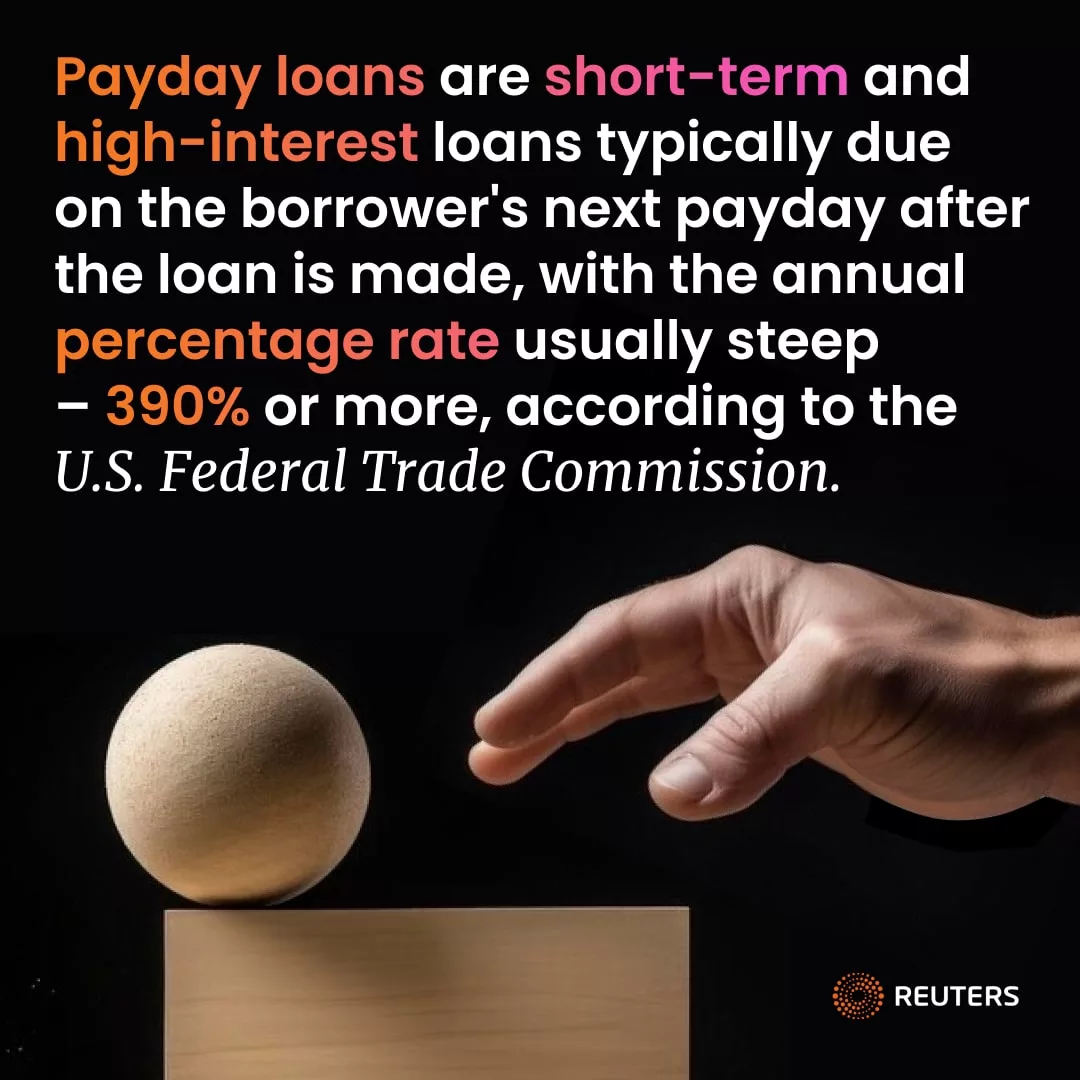 EU placed cap rules for payday lenders in 2014. When will USA do the same?
The U.S. Supreme Court is set to hear a case that targets the Consumer Financial Protection Bureau (CFPB), a regulatory agency created in the aftermath of the 2008 financial crisis. The case, which is scheduled for argument in the court's upcoming term, challenges the constitutionality of the CFPB's structure.
The CFPB was established by legislation signed by Democratic former President Barack Obama to curb the type of predatory lending that contributed to the financial crisis. The agency has delivered $16 billion of relief to consumers as a result of its 300-plus enforcement actions from 2012-22 including a $3.7 billion settlement last year with Wells Fargo (WFC.N).
The New Orleans-based 5th U.S. Circuit Court of Appeals last year ruled that the CFPB's funding structure violated the appropriations clause. The 5th Circuit also invalidated a CFPB regulation opposed by payday lenders that stops them from trying to charge a borrower's bank account after two unsuccessful attempts due to insufficient funds.
Many conservatives and their Republican allies see the CFPB as part of an unwieldy "administrative state," the network of agencies responsible for the array of federal regulations affecting businesses and individuals.
EU placed price caps on payday lenders 9 years ago to ensure fair lending practices. It begs the question when the USA will try to catch up: https://www.reuters.com/legal/us-supreme-court-hear-case-targeting-consumer-financial-watchdog-2023-10-03/
At Loquat, our mission is to serve small and medium-sized businesses (SMB) from new account onboarding through delivering fair lending options, all while preventing fraud and without sacrificing on the user experience.
Learn more how LOQUAT Inc. is the right Banking as a Service partner: https://loquatinc.io/financial-institutions/