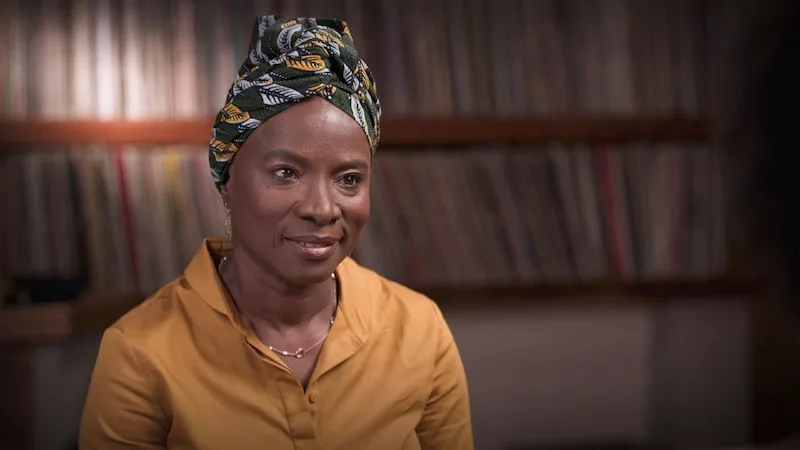 Feel-Good Sunday: Why Joy is a State of Mind – Everybody has the power to tap into their potential.
In this TED Talk, with infectious energy, singer-songwriter Angélique Kidjo ties together the threads of her legendary career as a creative force and global activist.
In conversation with journalist Femi Oke, she discusses how joy powers her music (and sings an incredible impromptu song), details her work spreading educational opportunities to women and girls across Africa.
"An educated person is a peacemaker. And it's true, because when you are educated and understand the connectivity, everything in the world we live in is connected, even us. And if there's one thing we learned during the pandemic, it's that we cannot live alone. Lockdown or not, it becomes a point where we need others to be able to celebrate our own humanity."
"What I want people to remember is that you can fall beneath the Earth. But you always can rise. Does not matter how hard it is. Get up, and live your life. You know it, and that's how we roll."