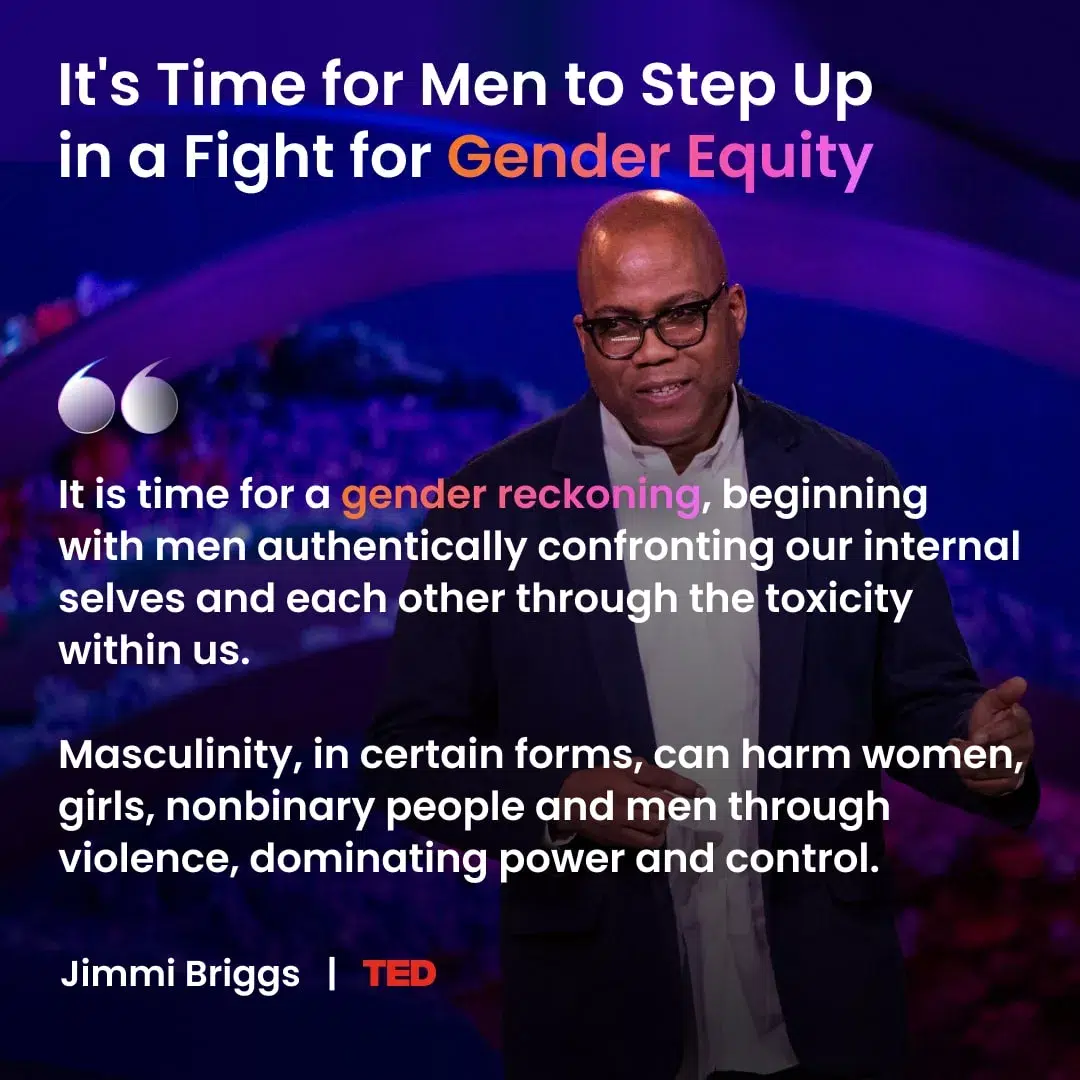 It's Time for Men to Step Up in a Fight for Gender Equity
Jimmie Briggs, an essayist and intersectional justice advocate, urges men to confront their traditional notions of masculinity and promote personal safety, dignity, and empowerment for all. It's not just a matter of being politically correct; it's about understanding that equity, justice, inclusivity, and safety for women, girls, and nonbinary people ultimately benefit us all. We need to acknowledge that broken masculinity harms societies and work towards creating safe environments where everyone is treated with mutual respect. Men around the world are already taking steps towards a true gender reckoning, but we need more men to join the fight.
https://www.ted.com/talks/jimmie_briggs_3_things_men_can_do_to_promote_gender_equity
At Loquat we stand for humanity, respect for all people, individual freedoms and financial inclusion.