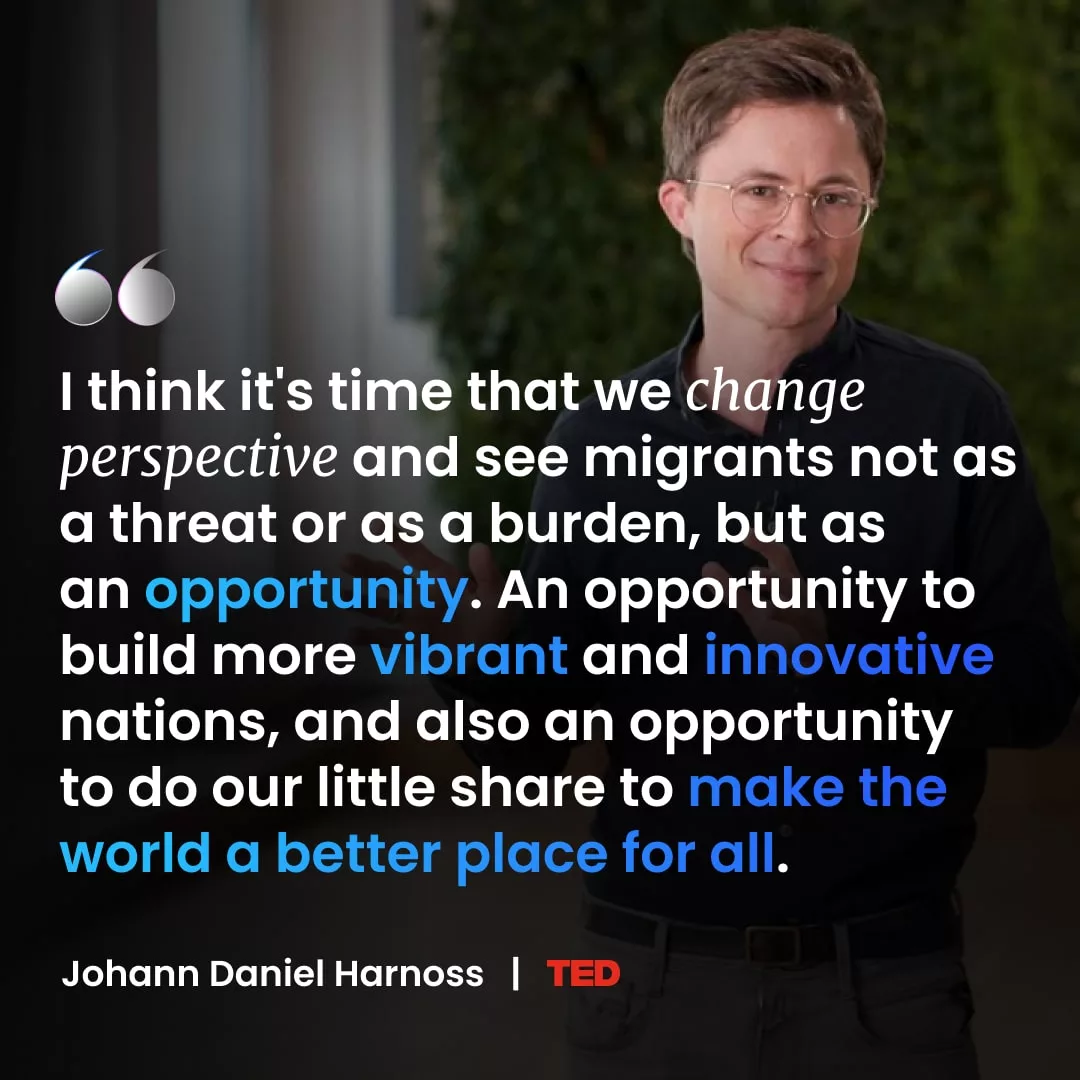 The power of global talent: Don't let your business fall behind
Why aren't more businesses tapping into the power of international talent if it leads to a stronger company? Johann Daniel Harnoss, an expert in innovation and migration strategy, sheds light on the benefits of embracing global talent and provides guidance on creating an inclusive environment for immigrants within your workforce.
Johann, who spearheads research on global migration at BCG and advises governments and companies on migration strategy, highlights the immense economic impact migrants already have on local economies. In fact, their contribution is projected to reach a staggering $20 trillion per year by 2050, up from $9 trillion in 2020.
Migration presents a remarkable opportunity for all of us, and it's a chance that businesses cannot afford to miss. By embracing the most educated and globally diverse generation in history, companies can gain a significant advantage in the marketplace. Those who choose to remain on the sidelines, however, risk being left behind.
https://www.ted.com/talks/johann_daniel_harnoss_how_your_company_can_gain_a_global_talent_advantage/transcript