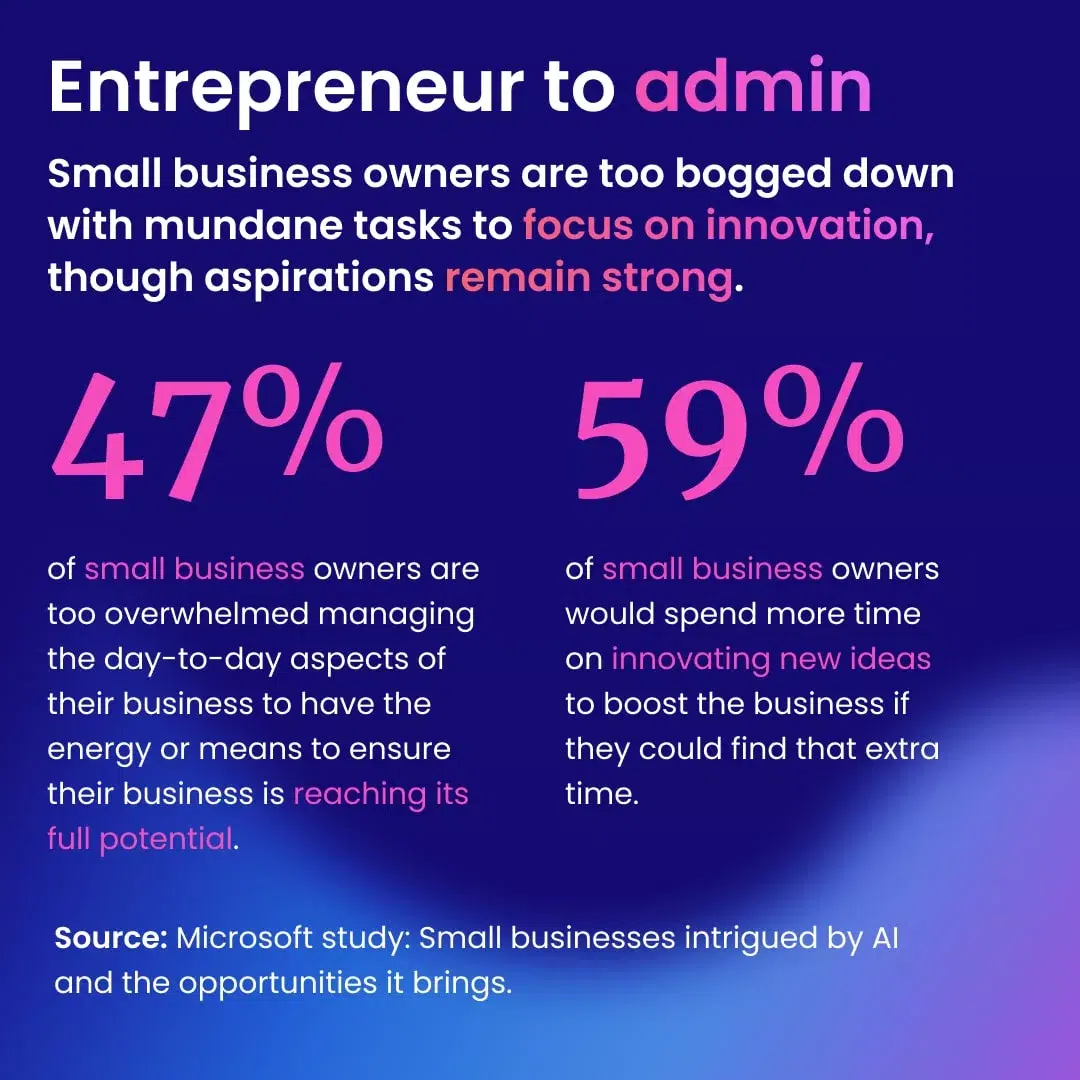 The second edition of Microsoft Store's "Small Business State of Mind" report delves into the thoughts and concerns of small business owners. Through a comprehensive survey of 1,000 individuals running businesses with 0-24 employees, the report sheds light on their top challenges and priorities. Moreover, it explores their outlook on the potential impact of AI on their own ventures and other small businesses.
https://blogs.windows.com/windowsexperience/2023/06/21/microsoft-study-small-businesses-intrigued-by-ai-and-the-opportunities-it-brings/
LOQUAT Inc. was founded with a passion to connect local financial institutions with small businesses who need a fast, secure and convenient digital banking experience.