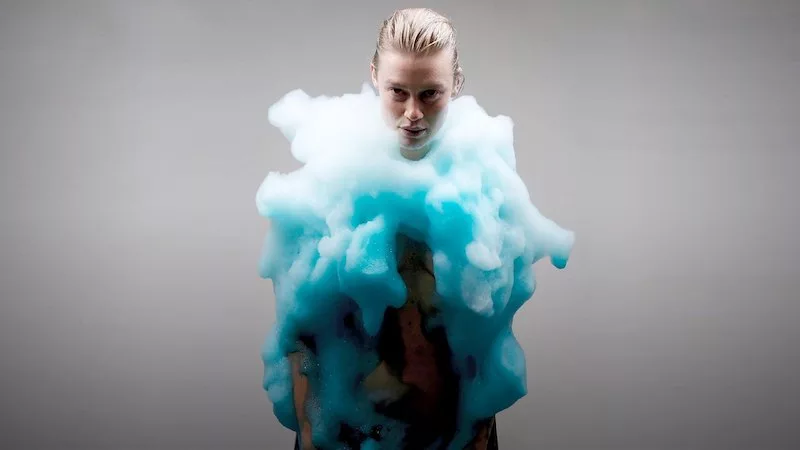 The speaker, a self-proclaimed «body architect» explores how technology can transform the human body through various experiments, collaborations, and projects.
They discuss their work at Philips Electronics, their obsession with blurring the perimeter of the body, and their collaboration with Swedish pop star Robyn. The speaker also explores the idea of merging biology with technology and creating a swallowable perfume that redefines the role of skin.
They conclude by stating that they feel they have just begun and have a limitless platform for discovery.