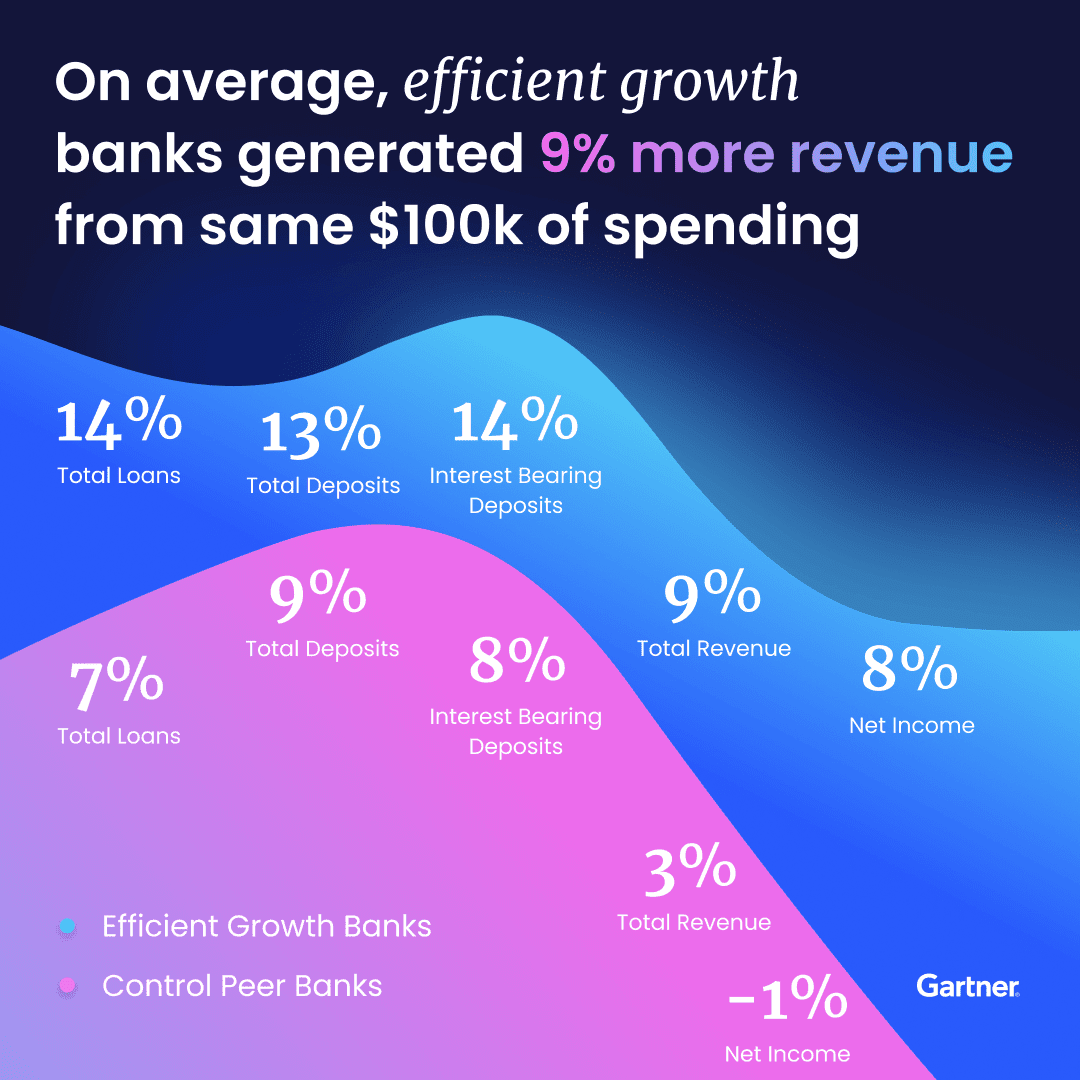 What does an efficient growth bank look like and what is required to get there?
Loquat's BaaS end-to-end solution allows FIs to open small business accounts, instantly issue debit cards, and underwrite loans in minutes.
Learn more HOW Loquat can help you grow your deposits and loan book; increase your revenues and income and, most importantly, make your customers/members HAPPY.
https://loquatinc.io/