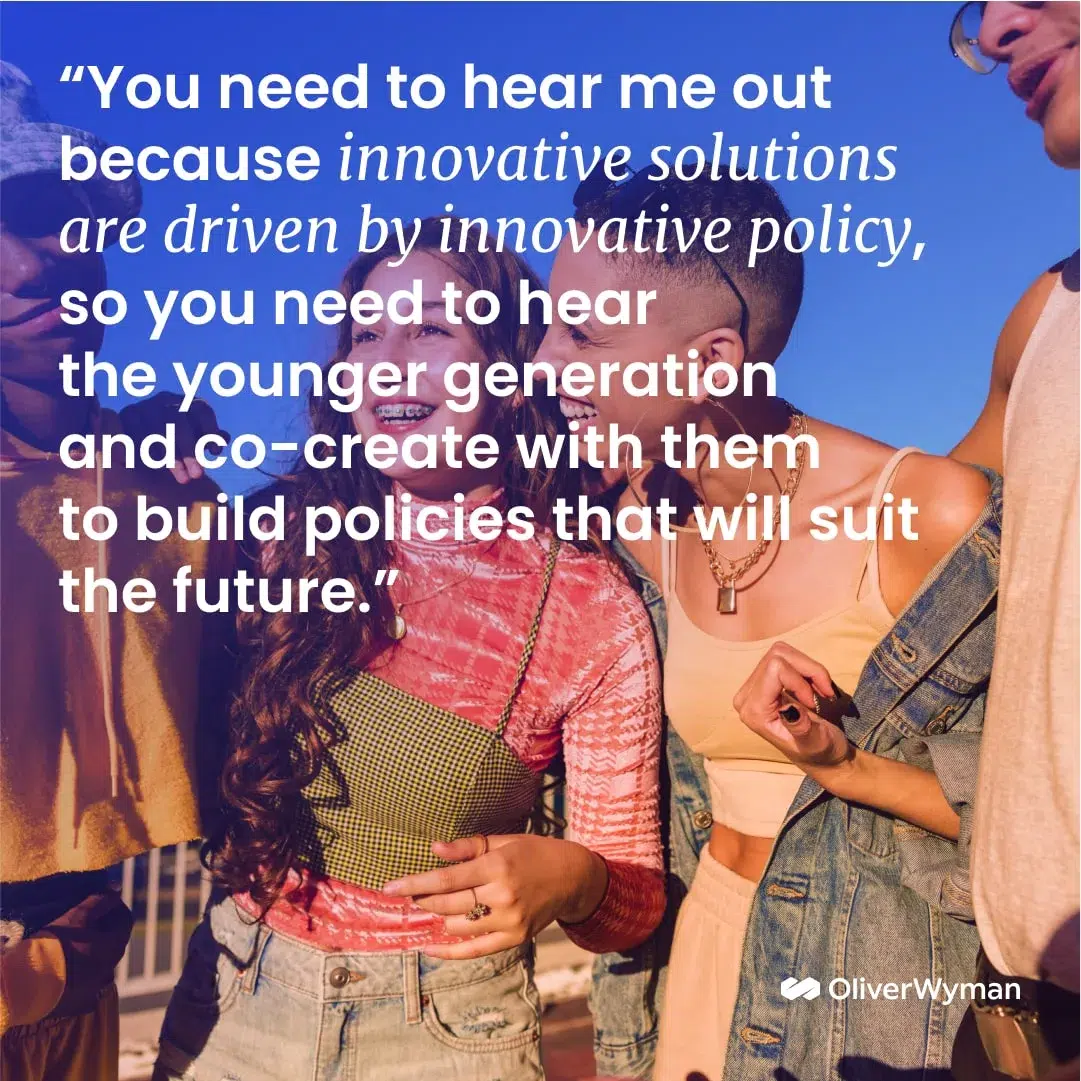 What Gen-Z Wants: How To Appeal To This Dynamic Workforce:
The dismissive language used by older generations towards Gen-Z can harm companies' ability to attract and retain digital-native talent. Gen-Z values innovation, flexibility, and creativity and may prefer a sports team analogy over traditional corporate language. Companies must adapt to these expectations and offer incentives, creative space, and a sense of ownership to retain Gen-Z employees. Gen-Z seeks career advice on TikTok and desires a work-life balance, but companies should still set boundaries. Failure to adapt to Gen-Z's preferences may result in losing talent to start-ups.
LOQUAT Inc.
, a banking-as-a-service (BaaS) platform, is designed for the future by keeping in mind what Gen-Z wants. Our platform is flexible and agile to accommodate the changes ahead of us.