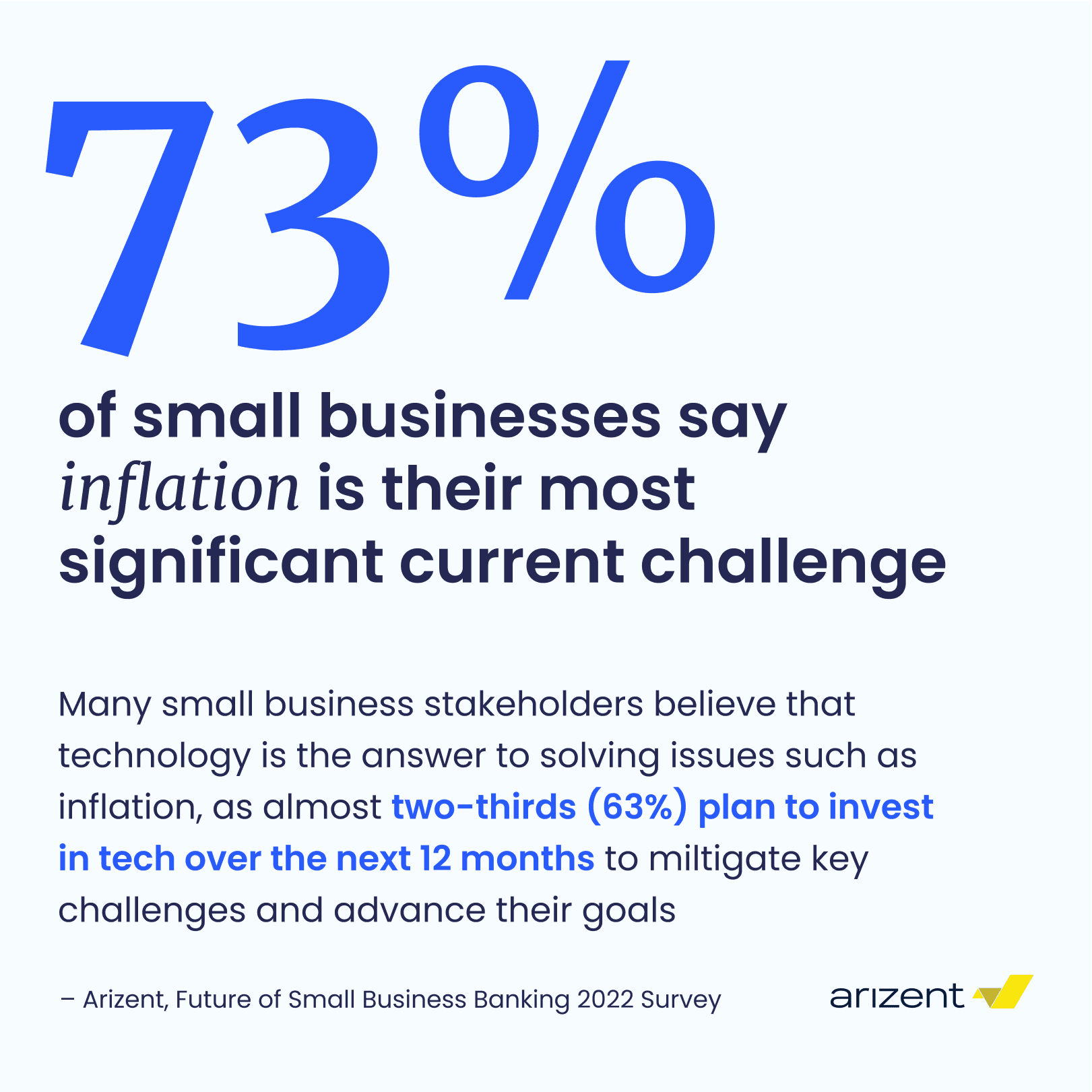 What does this mean for financial institutions?
As small businesses continue to adopt technology to mitigate the effects of inflation and other economic hardships, they will expect their bank or credit union to offer digital features that can match and integrate with what they are already doing.
SMB owners are loyal to their banking relationships, but it's a two-way street.
With speed, efficiency, and transparency, the Loquat technology allows bank members to open checking accounts, apply for loans, and be issued a debit or credit card in minutes instead of days.
The time is now for FI's to leverage technology such as Banking-as-a-Service to break down the barriers to financial access, which is made possible with Loquat.